Halo 5:Guardians Game Review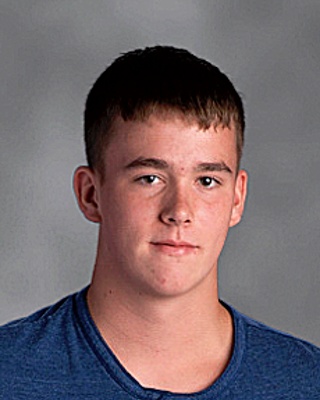 More stories from Austin DeFrank
Halo is a game franchise that has been loved by Xbox gamers since 2001. Halo is a game about futuristic warfare and tactics that will pull the player through the story line. Halo is also a multiplayer game in which players play against each other either with teams or alone. Halo has been making games for the Xbox consoles only because its franchise is owned by Microsoft. Halo 5 is the newest Halo game which was released October 27th, 2015.Halo 5: Guardians is the newest addition to the Halo game series. This game is only available for the Xbox One. Halo 5 takes place in the year 2558 and it is set 8 months past the events of Halo 4.
This game runs 1080p and maintains 60fps throughout the game. This game has beautiful visuals and the graphics are phenomenal. This game runs very smoothly with minimal frame skip. Halo 5 was not expected to look so good. Gamers who love a game with great graphics will not be disappointed when they play Halo 5.
The single player story is amazing. Although the campaign mode may be amazing to some, it is even better to be played cooperatively with friends either online or locally using 2 controllers. The Halo developers did not disappoint with this addition to the franchise. Halo 5 had a lot to beat considering Halo 4 was amazing as well. Halo 5 exceeded expectations to avid Halo lovers. Even is players are new to the series they can still jump right into this game and have a lot of fun.
The multiplayer aspect of Halo 5 is absolutely amazing. The multiplayer in Halo 5 is the best it has been in any other Halo game believe it or not. Halo 5 added a new multiplayer game mode a well called "Warzone". Warzone is played in the larger maps, usually in lush jungles and harsh arctic landscapes. Each team has a lot of options laid out, from capturing neutral zones, to killing enemy players, to defeating computer controlled combatants. Several times throughout each match mini-bosses will spawn.
Nonetheless Halo 5: Guardians is an amazing game. From amazing graphics to awesome gameplay this game has it all. Halo 5 did not disappoint. This game is rated 9/10 on IGN. This game is definitely worth the sixty dollar price tag.
About the Contributor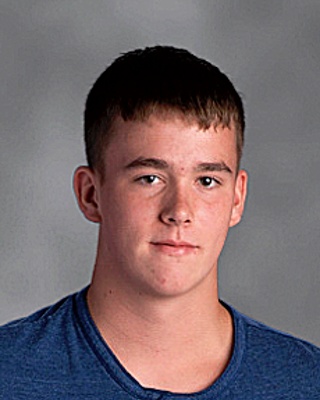 Austin DeFrank, Editor
Austin DeFrank is a junior and a second year Journalism student.

Austin DeFrank is a member of the Jefferson-Morgan Football and Basketball teams.

DeFrank...