Tom Clancy's Rainbow 6 Siege Game Review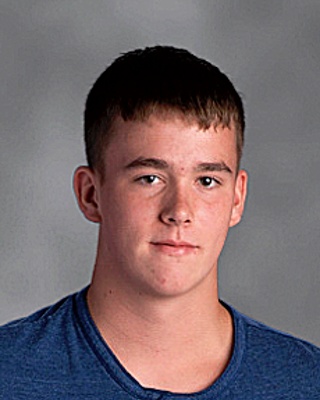 More stories from Austin DeFrank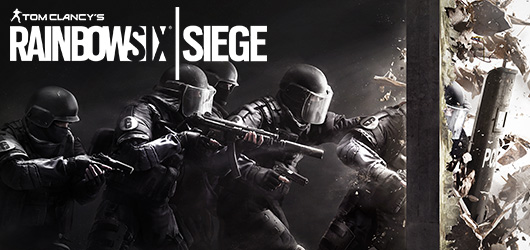 Tom Clancy's Rainbow 6 Siege is a new game that had just recently come out for next-gen consoles and PC. Tom Clancy games have been produced for many years, starting with "Ghost Recon" and continuing with the "Rainbow 6" games. There were 14 Ghost Recon games before Rainbow 6 series. All of the Tom Clancy games are based around stealth and combat, kind of like Call Of Duty games.
Tom Clancy's Rainbow 6 Siege is a beautiful game. The graphics make it look like a movie. While the game plays at 1080p resolution, it looks like it's playing at a 4K resolution. The frame rate for console editions of the game is stuck at 30fps. The frame rate on PC, as usual will play at 60fps, depending on the hardware your computer may have. This game looks great, with awesome cinematics and smooth gameplay.
This game has a multiplayer mode with quite a few good game modes. The game modes for multiplayer are based around saving civilians and defeat in an enemy team. The servers on the game hold up good connection throughout gameplay which causes minimal lag. The frame rate online doesn't really drop either, it keeps steady. The multiplayer ranking is challenging, yet simple. The multiplayer will keep players hooked for a good amount of their time.
The single player for this game is pretty good. The story behind this game is all based around terrorism. You are sent out with a group of others to stop a terrorist group from committing terrorist acts throughout the country. There is a lot of close quarters combat that will make this game challenging and fun. Tom Clancy's Rainbow 6 Siege has a good campaign mode that has the player face many challenges and split-second decisions that will keep players on their toes.
Tom Clancy's Rainbow 6 Siege is a great game. The graphics are all there, the gameplay and combat is there as well. This game may need some improvement when it comes to bugs and glitches but that will be fixed overtime. This game is a good time killer if a player is looking for a quick thing to do before having to do something else. This game is rated 7.9/10 by IGN.
About the Contributor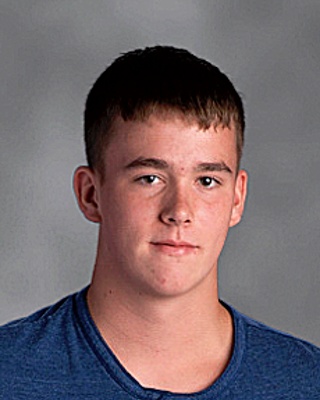 Austin DeFrank, Editor
Austin DeFrank is a junior and a second year Journalism student.

Austin DeFrank is a member of the Jefferson-Morgan Football and Basketball teams.

DeFrank...