Seven Springs Ski Resort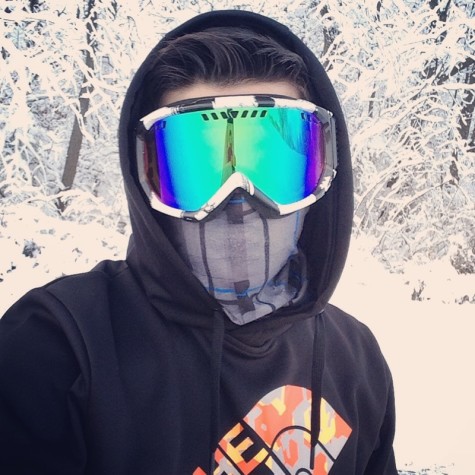 More stories from Kolby Kendall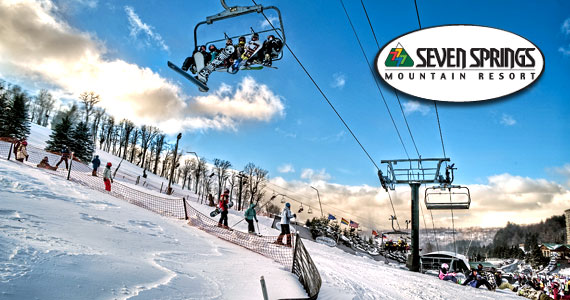 Seven Springs is finally under way and is one of the most popular ski resorts in the area. The snow is looking really good. It is a mixture of made and natural snow. Seven Springs offers a variety of things to do. They have skiing, snow tubing, bowling, and even swimming. This may seem like something ironic in the winter, but it is an indoor swimming pool open for anybody who wants to come out. It is a great place to get away one weekend with the whole family.
The slopes are amazing when the weather is perfect for skiing. There are many slopes for each level skier. They have terrain parks, slopes, jumps, rails, and trails. This is everything a skier needs to have a good time. When I go to the springs I am usually going down the slopes or I will find myself in the park. I always have a good time at the resort and I look forward to going again. Going with a couple friends makes it a lot more fun as well. It is nice having someone to talk to because there are hundreds of people there. Making new friends is nice, but it is hard when everybody is on the move.
Skiing can cost a lot of money, but it is worth it. Lift tickets differ in price. An all-day pass cost $53.00 for an adult and $43.00 for a child. This pass is good for all day open to close. They have another pass called twilight. This pass is from 1 pm. To 9 pm. It cost $48.00 for an adult and $38.00 for a child. After the lift ticket the only thing to buy is food and that cost about $15.00. This is just the average that people pay. Everything is worth it because of the good time that skiers have.
About the Writer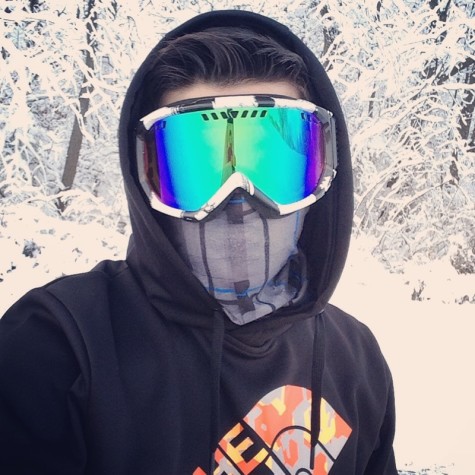 Kolby Kendall, Editor
Kolby Kendall is a senior and a second year journalism student.

Kolby enjoys motocross, wakeboarding, and skiing. He also enjoys hunting, fishing, and...