Suicide Squad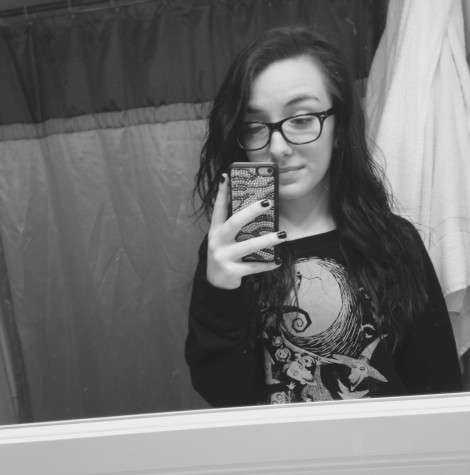 More stories from Hayley Palone
Even though this movie is months away, I'm super excited for it. On August 5, 2016 Suicide Squad will appear in theatre and be  in 2D, 3D, and IMAX 3D . For anyone who isn't aware of what this movie is about, here's a little description. Suicide Squad is about a secret government agency run by Amanda Waller, named A.R.G.U.S creates a task force comprising super villains, the "Suicide Squad". They are assigned to execute dangerous tasks in exchange for shorter prison sentences. Suicide Squad is an upcoming American super villain film based on the DC Comics antihero team of the same name. It is intended to be the third installment in the DC Extended Universe. The film is written and directed by David Ayer and stars an ensemble cast featuring Will Smith, Jared Leto, Margot Robbie, Joel Kinnaman, Viola Davis, Jai Courtney, Jay Hernandez, Adewale Akinnuoye-Agbaje, Ike Barinholtz, and Scott Eastwood.
My favorite villain is Harley Quinn who is played by Margot Robbie. Harley Quinn is described as funny, crazy, scary and everything else you can think of. There isn't enough adjectives to describe all the different things you see her do. She is defiantly a fan favorite all over. In the DC comic books, the Suicide Squad is the name given to Task Force X, an elite team of super villains working on behalf of the US government. Despite them being in prison the Suicide Squad members are allowed out to carry out black ops missions, in return for reduced sentences.
The film will be based on the DC comics written by John Ostrander, who developed the premise of a "modern Squad" carrying out black ops missions in the 1987 Legends DC comic series. I'm more of a villain favorite than the super hero's. The villain just do everything better in my opinion. Anyone who is into villain rather than super hero's than I highly recommend seeing this movie when it premiers.
About the Writer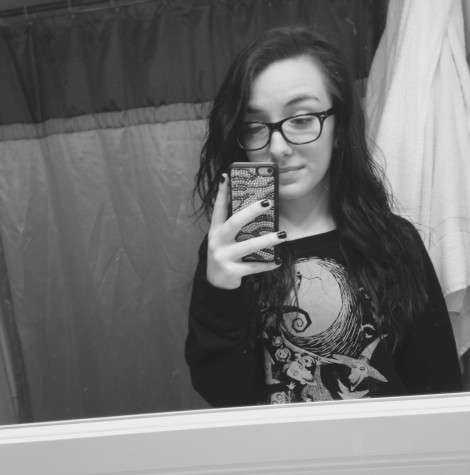 Hayley Palone, Editor
Hayley Palone is a junior and a second year Journalism student.

Hayley likes to play Xbox, spend time with friends, fish, and she is always up to do...