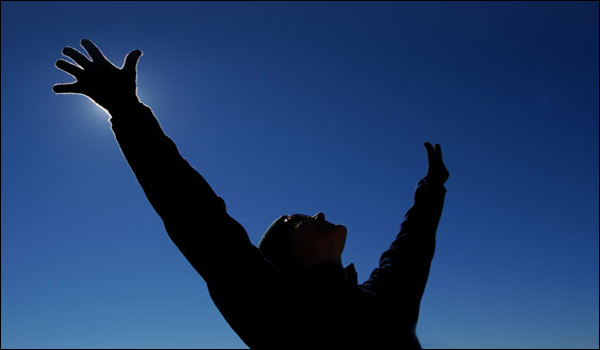 Well it is that time of year that I'm at my half way point of becoming a senior. I can say that I'm sad about it; I honestly can't wait for it. It's weird though to picture myself as a senior. To be honest, I didn't think that I would make it this far. My grades aren't the best and I'm surprised that I haven't failed yet but so far I've been doing better than ever. It really all thanks for my friends who helping me out when I was way behind. I was so far behind that I didn't think it was possible to catch up, but my friends pitch in and helped me. I didn't even ask for the help, they just didn't want to see me fail which was kind of a motivation for me in an odd way.
Last week all juniors received their schedules and as of today we get to schedule our senior classes. This will be the last time that I'll fill out a schedule for Jefferson Morgan. It is kind of challenging because there are so many classes that I have already taken and regret taking so early. I regret taking my entire computer class electives so earlier because it leaves me with the classes I really don't want to take. I also regret not taking all of my gym classes because I was hoping to be done before I was a senior but oh well.
I just hope my senior year is my year. I haven't had the greatest luck with my high school experiences but I hope next year it will beat the odds of them all. My senior year will be the year I surprise people with my actions. I just can't wait to graduate with my 2017 class. I won't be sad, I will actually be happy because I'd be the first family member in my house hold to graduate and get a diploma.