Wondrous Memories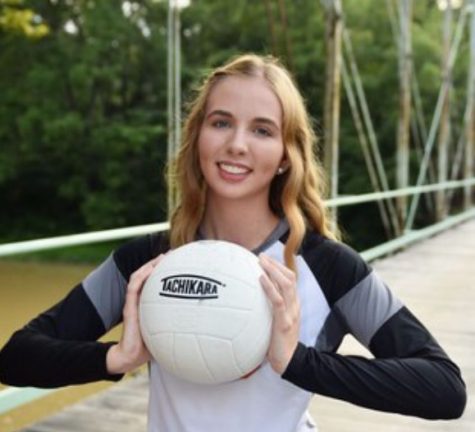 More stories from Brooke Weir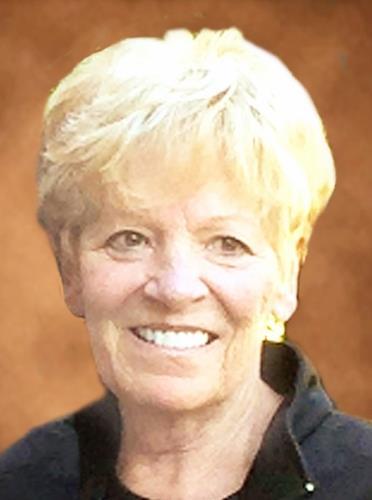 Last week something sad and terrible happened to my family. We lost out grandmother, or as we grandchildren called her, Ninnin. She was diagnosed with lung cancer in January, but sadly lost her fight after three long months. During her viewing and funeral everyone kept saying to remember the good stuff about her, and that is what I plan to do. Looking back on the past and remembering all of the fun times we had together brings many emotions. We had a great relationship and many memories, but I wish we could make more. The main things about her that stand out to me are how dedicated she was to her family and how much she cared about everyone. My grandmother, or Ninnin, hated when one of the grandchildren had a sporting event or music event and she could not make it. No matter how far away the event was or long it lasted, she was always there. Even if she was not there in person, my Ninnin would be there in thought. She would call before the event to wish us luck and contact us all throughout the event to see how it was going. Her attending my sporting events meant a lot to me. Even when she could not attend, she would always find a way to watch of listen. Since most of my volleyball games were on greensports.net, Ninnin would sit down and listen to all of them. When I was in Elementary school dancing was a big thing for me. Every single recital she was there, in the front row cheering me on.
Another big thing that I remember about Ninnin is her special coffee. Starbucks was her go to place and they always knew who she was. She went to Starbucks so much that they gave her a gold card. Everyone knew her name and her order, all she had to was walk in and pay. It may not seem like a big memory to many people, but once you lose someone close, the littlest things become huge. Seeing her in the mornings with her extra hot, no fat mocha latte is one thing that I will always cherish about her.
About the Contributor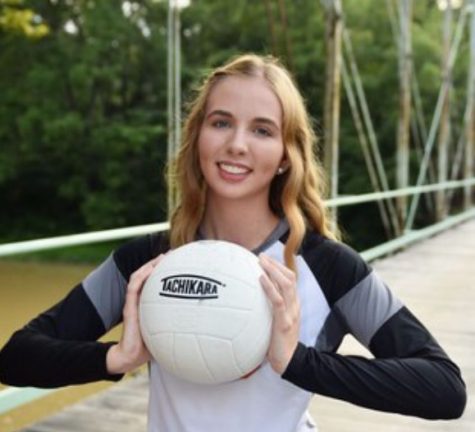 Brooke Weir, Editor
Brooke Weir is a senior and a third year Journalism student.

Brooke Weir is a member in volleyball and track and participates in dance.

Weir likes...