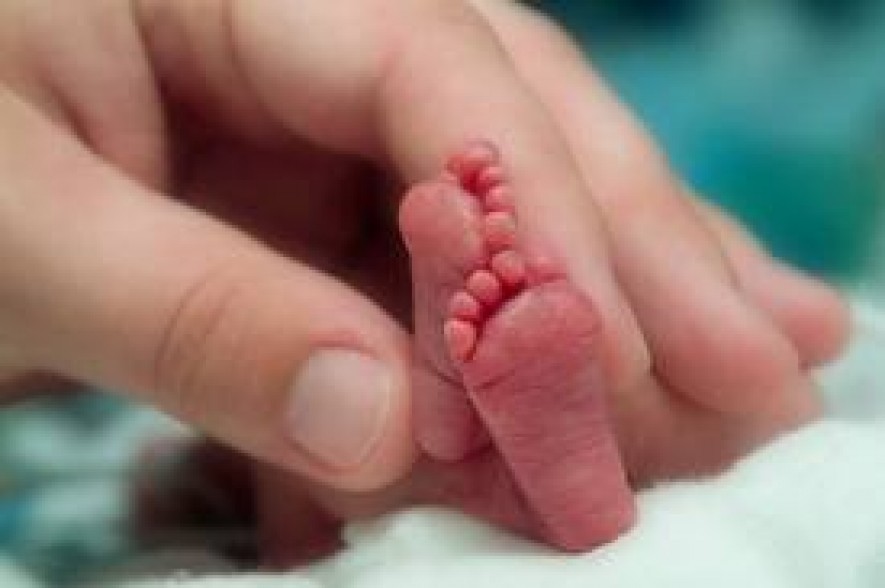 Being a junior in high school everyone expects me to know what I want to be when I am older and where I want to go to college. These are probably the two biggest decisions of my life, and I still do not know how to answer them. Yes, I do know what I would like to be, but where to do for college? That is something that I may never decide. Becoming a NICU nurse, Nursery Intensive Care Unit nurse, is my dream goal. These nurses are something special and do extraordinary things every day. They get to work with children who are extremely sick, have cancer, and were born premature. I first got the idea of becoming this nurse when my little cousin was in the hospital. She was born with cancer and seeing what the nurses did and still do to help her and many other children amazed me. I always knew I wanted to do something to help others, and know I found the best one of them all.
Going to college to become a NICU nurse is where everything becomes tricky. There are so many different places that I can attend and so many different opportunities come with them all. To become a Nursery Intensive Care Unit nurse I will have to go to college for four years to become an RN, registered nurse, and to get my BSN, bachelors of science in nursing. After that I have to get certified in NR, neonatal resuscitation, and NICN, neonatal intensive care nursing. The top three colleges are my list right now are West Virginia University, WVU, Washington's School of Nursing, and Clarion University.
NICU nurses handle three different levels of children, but I am very interested in level II. Level II, handles the premature children. This is the level that I would most likely like to specialize in. Level II was where my cousin was when she was in the hospital. Since I got to watch all of the nurses work and talked to them some, I have a special connection with this level. I would be watching infants all around the clock, making sure they got the same care and attention as my cousin got to get better and down to level I.