All Cleared!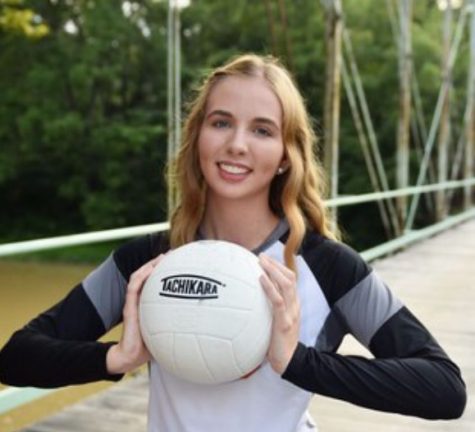 More stories from Brooke Weir
Little children, especially my cousin Mazzi Alexis, never cease to amaze me. Mazzi's struggle has been long and hard for everyone in the family. Her story is sad, but inspiring at the same time. Three years ago she was diagnosed with neuroblastoma. The fight has been long and hard, but it is finally all over. When she was first diagnosed, at three days old, her mother wanted to take any and all measures to kick cancer's butt. She was soon admitted into the NICU (nursery intensive care unit), where she spent six months of her life. During those six miserable months, Mazzi, went through 7 different surgeries and 3 feeding tubes. Her first surgery when she was just 14 days old. Thankfully, the doctors were able to get over 90% of the tumor in her neck, but the fight did not end there. There was still some tumor left, which the doctors hoped they could kill with chemo. She was getting much better, but the risk of the cancer coming back was still there.  
However,  one of her surgeries messed up her vocal cords, making it hard for her to speak. The doctors went back in and tried to strengthen her cords and only allowing her to drink a certain mix to help her. Thankfully, one year later Mazzi was able to start making noises and trying to speak. Even to this day, she is able to drink certain liquids and eat many different foods.
Now, at the young age of three Mazzi finally kicked cancers butt! On May 10 she walked into her doctor's office for her full body MRI. Three hours later the super girl strutted out with the biggest smile on her face. Two years of being cancer free!
About the Contributor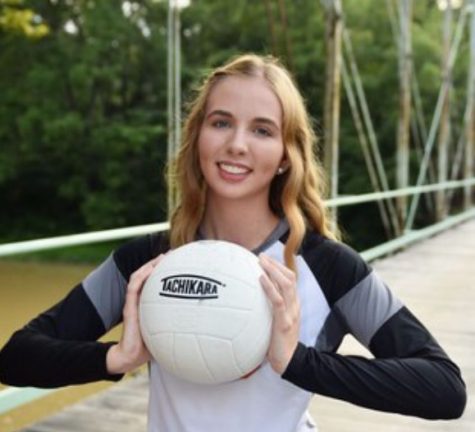 Brooke Weir, Editor
Brooke Weir is a senior and a third year Journalism student.

Brooke Weir is a member in volleyball and track and participates in dance.

Weir likes...