Xbox One Review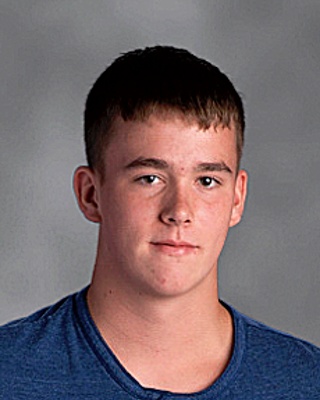 More stories from Austin DeFrank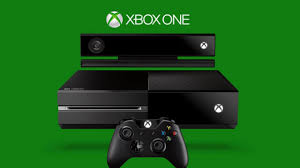 The Xbox one is the newest edition to the Xbox family. It plays games in next generation graphics and great frame rates. The Xbox one is very family and social friendly. The UI is very easy to navigate and it makes gaming fun for either yourself or the whole family.
The Xbox one features amazing 1080p graphics for every game and some smooth frame rates. Depending on who the developer is for a game will really determine that for sure though. For the most part the games run amazingly and beautifully. In the past Xbox has never topped anything visually that the Xbox one did.
The Xbox One's social friendly interface helps keeping in touch super easy and it even allows people to use social media while gaming or watching movies. Players can easily switch between playing a game and streaming game play from other players with Xbox One. Players can record game clips and share it with everyone on their friends list. Xbox One is pretty much the social bird of this generation.
Xbox One has fast connection speeds. The servers for Microsoft don't mess around. Players can connect to almost everybody and having bad connection is tough to get. Running games with low Ping happens pretty often and loading movies with little to no buffering happens often as well.
The Xbox one is a great console. It has a lot of positive things to it and a lot of negatives, but everything does. This is a good console for little kids and adults as well. There's not much frustration behind this console at all.
About the Contributor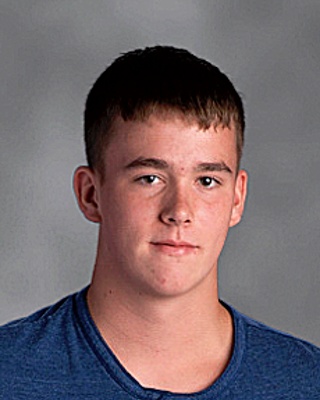 Austin DeFrank, Editor
Austin DeFrank is a junior and a second year Journalism student.

Austin DeFrank is a member of the Jefferson-Morgan Football and Basketball teams.

DeFrank...