Makeup Tips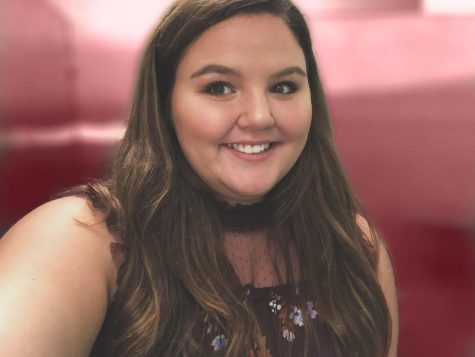 More stories from Makayla McNett
Makeup is a form of expression to me. Some may only like minimal makeup, while others reach for bright colors and more bold looks. Makeup is so versatile that there are most likely no two people who do their makeup the same way. Everyone does makeup their own way, but here are a few tips that I think makes my makeup look much better and might help other people.
The first tip I have is to use a primer before  foundation. Primers come in many different formulas so they are available according to different skin types. There are primers to help with discoloration, oily skin, the amount of wear time for makeup, and there are also primers to fill in pores. Primer just makes the foundation sit much nicer on the skin.
Another tip that I have is to either make sure foundation matches the skin or blend it thoroughly onto the neck. Sometimes, especially during the summer the face is a different skin tone from the rest of the body. It is also important to match foundations according to your neck or face rather than the hand or arm. They are most likely two different colors.
When using contour I recommend using  powder contour rather than a cream. Many faces in the media use cream over powder and that is because it shows up better on camera. Powder blends much easier than cream and it looks much better with other products.
My last tip is to make sure all eyeshadows are blended thoroughly especially if there are more bold colored shadows being used. Neutral eyeshadows are much easier to blend as long as the shades are built up and black is not the first thing on the lid. Bold colors are important because, to be honest, blue eyeshadow packed on the eyelid does not suit anyone.
Makeup is a personal choice and way of expression. Every person has different products they use and ways they do their makeup, but these are the tips that I think might help some makeup beginners.
About the Writer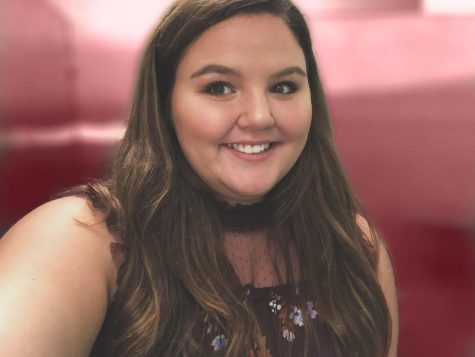 Makayla McNett, Editor-in-chief
Makayla McNett is a senior and a fourth year Journalism student.

She is captain of the Jefferson-Morgan Varsity Cheerleading Squad, President of the...