Motocross
Hang on for a minute...we're trying to find some more stories you might like.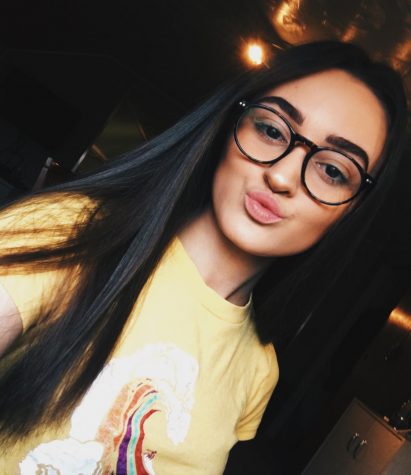 More stories from Tyler Woolen
Racing or riding a dirt bike can be a very serious hobby. There are different issues that could happen while being on a dirt bike. Good things, like successful races, jumps, and tricks or things could end badly. When riding a dirt bike, people should be taking it serious instead of goofing off. Some people goof off a lot or go to fast that they get hurt.
The good things about riding is that when people go out onto the track or woods, they begin to reduce stress. People have said that they ride dirt bikes to reduce stress and forget bad things and become more free and happy.
A lot of people who ride dirt bikes do it for enjoyment and some people just race dirt bikes and do not find enjoyment out of it. Most of the time, if a rider loses interest in the sport, they have been doing it for too long.
Within racing dirt bikes, there are plenty of sports involved with the hobby. Motocross, Supercross, Enduro cross, Woods racing. There are many different terrains used for the bikes.
Motocross is a popular sport, but probably one of the most demanding ones. A rider/racer must be able to control a two hundred or more pound bike, while keeping the top speed, going through mud,taking sharp turns, and climbing hills.
If the rider wants to become a pro or anywhere near one, they must train almost nonstop everyday. They have to get the techniques down and everything.
About the Writer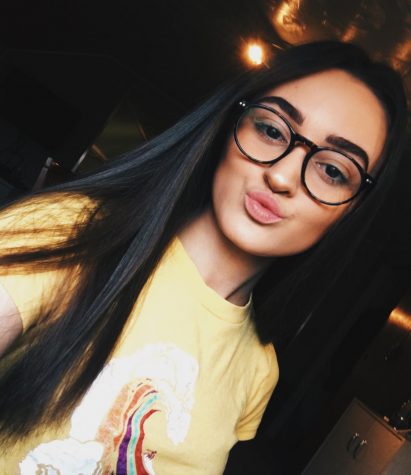 Tyler Woolen, Editor-in-chief
Tyler Woolen is a senior and a fourth year Journalism student.

She participates in Track and Field and is also a member of Leo Club and the SAAD Club.

Her...