American Horror Story
Hang on for a minute...we're trying to find some more stories you might like.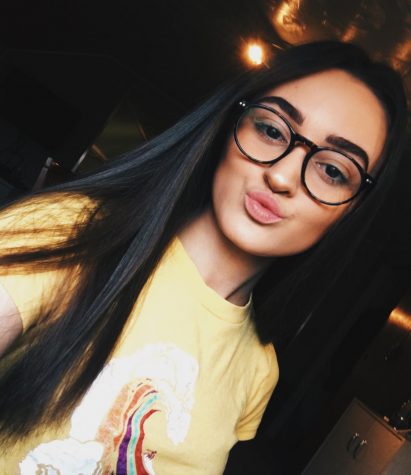 More stories from Tyler Woolen
Since 2013, I have been in love with the TV series, American Horror Story. There are 6 season so far. The seasons are "Murder House", "Asylum", "Coven", "Freak Show", "Hotel", and "Roanoke". Currently, the series is on episode 6 of Roanoke.
Since the first season, each one has progressed in different ways. Some seasons are scary, some are weird. Every season has a theme. The first seasons theme is a house where every family that had lived there passed away. Most of them passed in horrific ways. The second season was about an insane asylum. The third season was about witches, fourth season was about circus people. As in circus people, I mean clowns, tallest woman in the world, everything that you would see in the Genius World Records. The fifth season was about vampires and the sixth season, currently, is mostly about pigs, and how the house that a current coupe are living in, is cursed by the Roanoke colony.
A new episode comes on every Wednesday. Wednesdays are my favorite days.
My favorite season is season one. I fell in love with the relationship that the two teenage characters have. Tate, played by Evan Peters, who is a ghost, and Violet, Taissa Farmiga, were my favorite characters. They are my favorite characters because Tate treated Violet like she was his world and I thought it was really sweet. They were a really cute couple in my opinion and Tate always put Violet first.
Another season that I really enjoyed was season 3, which was "Coven". That season was my second favorite because I liked the relationship between the characters Zoe and Kyle, which are also played by Taissa and Evan.
Throughout a season, I fall in love with the show so when I get close or to the end, I will always cry because of the ending. "AHS"  is my favorite show and I feel like I will always love that show.
About the Writer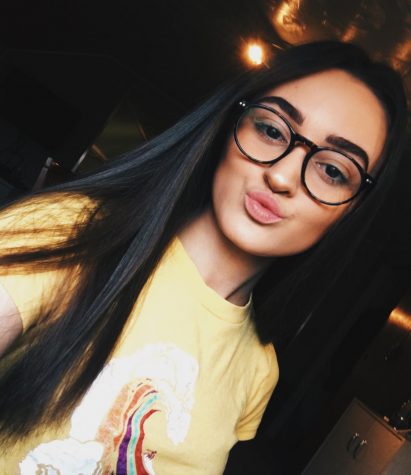 Tyler Woolen, Editor-in-chief
Tyler Woolen is a senior and a fourth year Journalism student.

She participates in Track and Field and is also a member of Leo Club and the SAAD Club.

Her...