The New Face of CoverGirl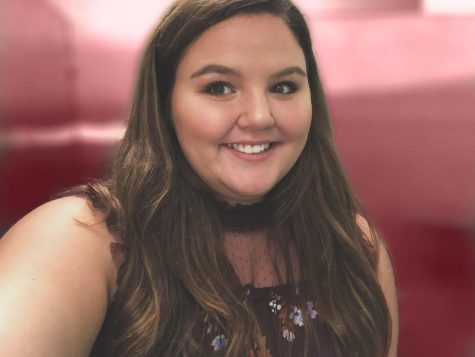 More stories from Makayla McNett
Recently, CoverGirl Cosmetics made headlines by debuting James Charles as the first male spokesperson to endorse their company. James Charles is a YouTube/Instagram star, who is very popular in the beauty community.
Some media outlets are calling this act progressive. Since the debut, many males have begun to express themselves through makeup. Men wearing makeup has always been viewed as something that only homosexual men participate in, but that is simply not true. Cosmetics is a form of art and expression. While heterosexual men who wear makeup are very rare, they do exist.
Even with the progress, our society is still a very misogynistic society. Women can choose not to wear makeup and are accepted as "tomboys". If a man chooses to wear makeup he is more likely to be mocked because it is not able for a male to be feminine.
James Charles being selected as the new face of CoverGirl has brought up the question of gender boundaries in the beauty and fashion industry. Recently, there have been faces in the media questioning gender roles.
Jaden Smith, the son of Will Smith and Jada Pinkett Smith, wore a shift dress in the Louis Vuitton's women wear campaign. He is one of the many people in the media who have been challenging gender roles.
While announcing the news on his Instagram, James said, "I am so beyond excited and overwhelmed and happy and astonished and of course, SHOOK, to announce that I am the newest face of CoverGirl. First ever male ambassador for the brand and I am so honored and excited to be working with such an iconic brand. I started my Instagram one year ago to inspire others and as an artistic outlet to challenge myself creatively. I truly hope that this shows that anyone and everyone can wear makeup and can do anything if you work hard.I can't wait to share with you what we have in store, but trust me when I say it's gonna be real good."
About the Writer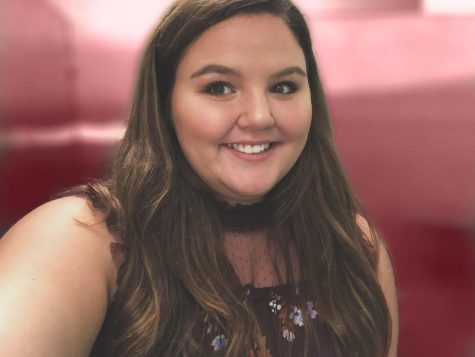 Makayla McNett, Editor-in-chief
Makayla McNett is a senior and a fourth year Journalism student.

She is captain of the Jefferson-Morgan Varsity Cheerleading Squad, President of the...