Walking Around the City
Hang on for a minute...we're trying to find some more stories you might like.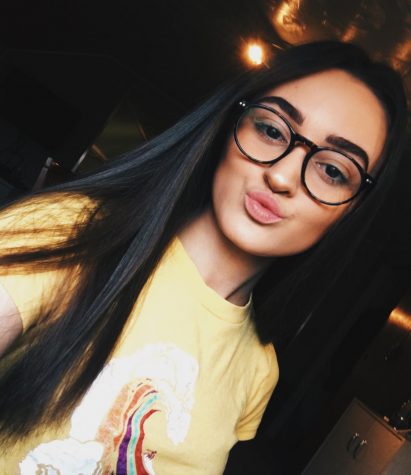 More stories from Tyler Woolen
Weekends in the city is always well spent. Over the weekend, I went to Pittsburgh with my friend Lamello. He picked me up and then we stopped in Washington to get Panera. After eating, we drove into downtown Pittsburgh and parked. Before we started walking, we didn't realize that it was 15 degrees outside and we were wearing lightweight jackets.
We got down to the street and walked all around Pittsburgh to the ice rink at PPG. We took a few pictures, and then kept walking. When we were walking, we decided to head to Station Square, it was a long walk but, it was pretty fun. We went into the little mall in the square, and walked more.
When Lamello and I were done in the mall, we talked about going to the incline. At night, the incline was lit up with blue and red lights and they were shining. We bought the tickets, and sat down. When the incline started moving, it was a really pretty sight to see.
After what it seemed to be a two minute ride, we got off of the incline and walked around Mt. Washington. We stopped at an overlook that showed the whole city. It was one of the prettiest sights I had seen. When we looked down, we saw all of the buildings lit up and the streets were glowing with Christmas lights. I was also really great to be there with him.
Walking took a while but after, we stopped at The Milkshake Factory and got milkshakes, which was our final stop. The Milkshake Factory was very nice and they seem to have the best red velvet milkshakes. We hopped back into the car and headed home.
Overall, the weekend was most likely one of my favorite weekends that have happened.
About the Writer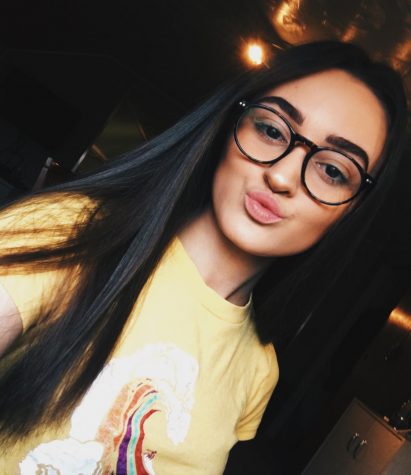 Tyler Woolen, Editor-in-chief
Tyler Woolen is a senior and a fourth year Journalism student.

She participates in Track and Field and is also a member of Leo Club and the SAAD Club.

Her...