Long Distance Friendship
Hang on for a minute...we're trying to find some more stories you might like.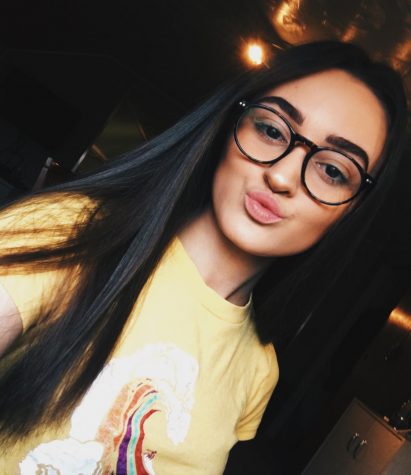 More stories from Tyler Woolen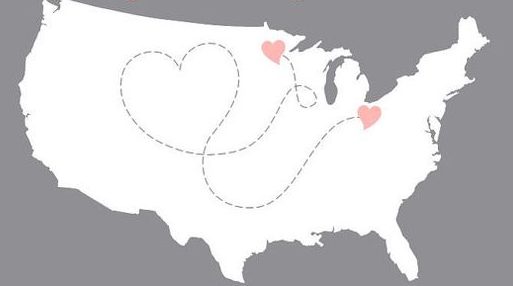 Friendships can be strengthened by distance. There are friendships where you see your friend almost every day and friendships where you don't see them too often. Not being able to see one of your close friends can be very difficult. I have a few friends who I am very close to, but each one of them lives more than 300 miles away.
My best friend, Brandy, moved from Jefferson to New Jersey. When she moved, I was very upset but I get to see her every summer. She does come to Pennsylvania every once in awhile to visit a few friends and her family.
My other friend, Christian, lives in Texas. It is not that hard to maintain a friendship with him since I usually get to see him every other month. Christian usually goes on a tour called Pressplay. When he goes on tour, I will try and see him. In October of 2016, I went to Washington, D.C, and surprised him. He was very happy to see me, and him, a few friends and I, went to his hotel room and had a little party.
My last friend who is very far away is Dorian. He lives in South Africa. I met Dorian in Florida when I was at a motocross facility for two weeks. When I met him, the first thing I noticed was his accent. Occasionally he will come back to the states and I will see him. Since he lives so far away, we usually just Facetime.
Even though you have friends farther away from you, it is easy to maintain a friendship. When you are away from each other and you don't see each other as much, you don't fight as much or get into bad problems. I feel like it strengthens your friendship.
About the Writer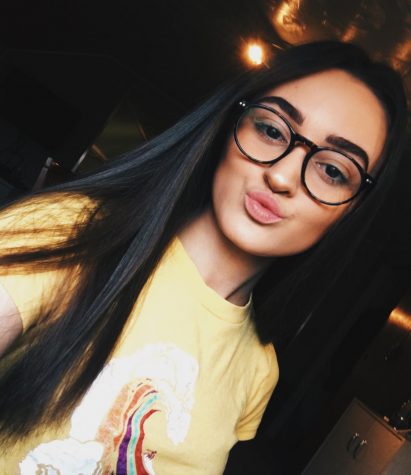 Tyler Woolen, Editor-in-chief
Tyler Woolen is a senior and a fourth year Journalism student.

She participates in Track and Field and is also a member of Leo Club and the SAAD Club.

Her...