Inspirational Women's March
Hang on for a minute...we're trying to find some more stories you might like.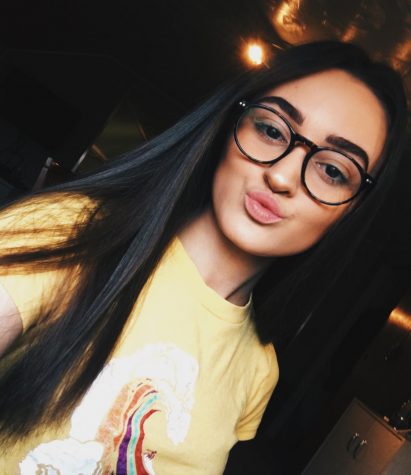 More stories from Tyler Woolen
On Saturday, January 21, 2017, more than one million people gathered in many cities and countries around the world like Boston, Washington, D.C, Los Angeles, London, Australia, and Paris. Many women and men took a stand to say that human rights, diversity, equality, and more are important. Everyone has rights, whether that be LGBTQ rights, the rights of Muslims, racial justice, workers' rights, or women's rights.
The main purpose to the women's march was to build solidarity. Many people thought that watching the inauguration of someone who very strongly disagrees with many important things like the LGBTQ community, races, and most of women's rights, can make people feel like they aren't represented, and make them feel alone. They wanted to take a stand and show everyone that no one is alone that and no one should feel excluded from anything.
Many celebrities showed up to the marches in different cities. For example, Miley Cyrus, Jeremy Allen White, Ellen Page, Sharon Horgan, and plenty more celebrities were at the march. Most of the celebrities spoke out about their feelings on human rights and their feelings about the inauguration.
The whole march was to spread peace and positivity for people who feel like they are alone, and for people who feel like they do not fit into the world at this moment. Many races feel victimized, and they also wanted to take a stand and remember that everyone has rights and everyone should be loved and not judged for who they like, how they dress in, and who they are.
About the Writer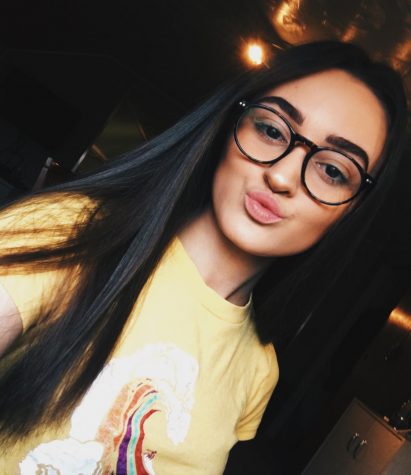 Tyler Woolen, Editor-in-chief
Tyler Woolen is a senior and a fourth year Journalism student.

She participates in Track and Field and is also a member of Leo Club and the SAAD Club.

Her...