Moving Away
Hang on for a minute...we're trying to find some more stories you might like.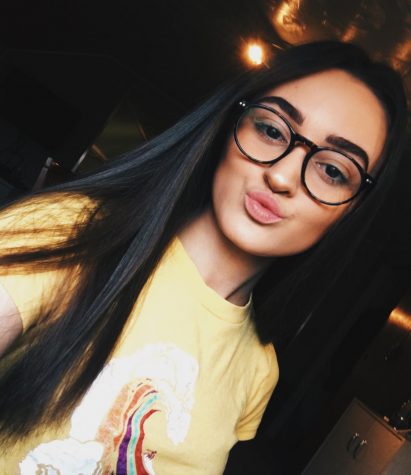 More stories from Tyler Woolen
Whenever I was younger, I lived in the country with only two neighbors. I always wanted to live by someone my age to hangout with. As I got older, I moved around a lot more. When I was 10, my dad moved into a house in Beth-Center. For a while, it was really weird and I didn't like it. Once I was 11, I became friends with a boy named Andrew, I  also met a girl named Madison.
I would get picked up from school and go to my dad's house on the weekends. I was always really excited to see them after school and hangout. We would walk around our neighborhood and play games. We would go on boat rides in the river and jump on the trampoline. All three of us were pretty close back then, even though we didn't all go to the same school.
When my dad was over paying rent, he wanted to finally buy his own house. I told my friends that I was moving and they were upset about it, I was too. By the time I turned 13, my dad and I had moved into a new house in Clarksville. I had friends from school that lived there, but I didn't want to leave Andrew and Madison. It wasn't too far away from my old house, but I couldn't walk to see my friends. If I wanted to see them, I would have to get a ride constantly and my dad didn't want to take me everyday.
After a while, our small distances separated all of us. I don't talk to Madison anymore, but I do talk to Andrew. The other day we hung out for the first time in about two years. It was a very happy moment, and I am glad that I got to finally spend time with him again.
About the Writer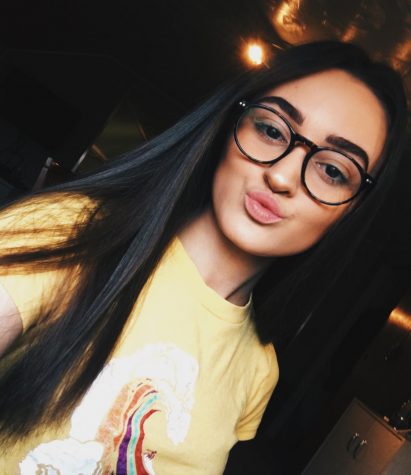 Tyler Woolen, Editor-in-chief
Tyler Woolen is a senior and a fourth year Journalism student.

She participates in Track and Field and is also a member of Leo Club and the SAAD Club.

Her...