13 Reasons Why
Hang on for a minute...we're trying to find some more stories you might like.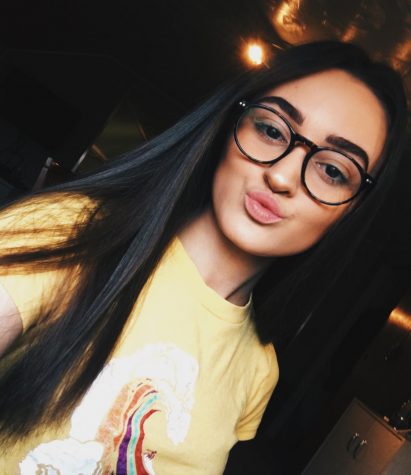 More stories from Tyler Woolen
13 Reasons Why is a new tv series on Netflix, the show was based on the book, Thirteen Reasons Why, and it was first released on Netflix on March 31, 2017. The series is about a girl named Hannah Baker. The show starts of with a boy named Clay Jensen receiving 13 tapes from her two weeks after she committed suicide. Each tape is one reason why she killed herself. As the episodes go on, moments get crazier and people become more unstable. Throughout every episode, secrets spill out from the students from Hannah's school and what they did to her.
I feel like the series and book is very important. It is important because suicide is a very serious topic that most do not worry about. Many teenagers do not take suicide seriously, many just brush it off and say that the victims just do it for attention. The series shows that not everyone is happy and not everyone has a perfect life like others think they do. Every single person in school and in the world goes through rough obstacles in their lives, whether they be with family, friends, or enemies.
There are scenes in the show that would be difficult to act and perform. The author, Jay Asher, has a very strong mind to think about a storyline like this certain one. Selena Gomez, the producer of the show, has talked openly about her own mental-health struggles. Gomez has talked about getting treatment at a rehab facility last year for "anxiety, panic attacks and depression."  As someone who has who has gone through difficult problems similar to this, it is easy to connect with the character Hannah Baker. I strongly recommend both teenagers and adults watch this series.  Thirteen Reasons Why provides a unique perspective on what goes on in the lives of teenagers and what could be happening behind closed doors.
About the Writer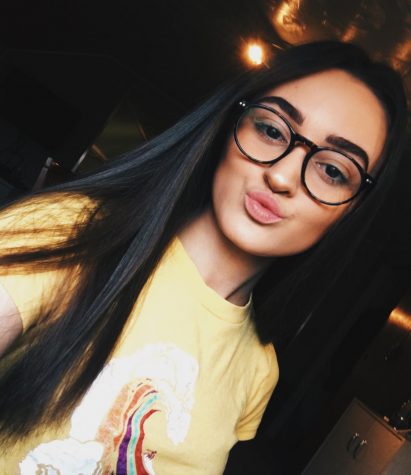 Tyler Woolen, Editor-in-chief
Tyler Woolen is a senior and a fourth year Journalism student.

She participates in Track and Field and is also a member of Leo Club and the SAAD Club.

Her...