Book Review: My Life Next Door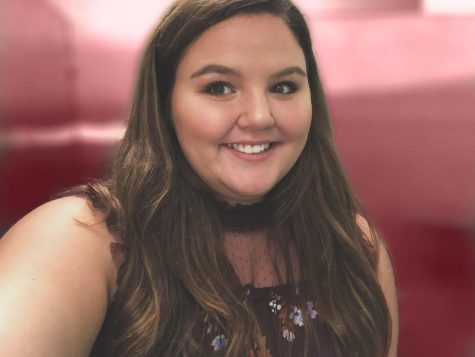 More stories from Makayla McNett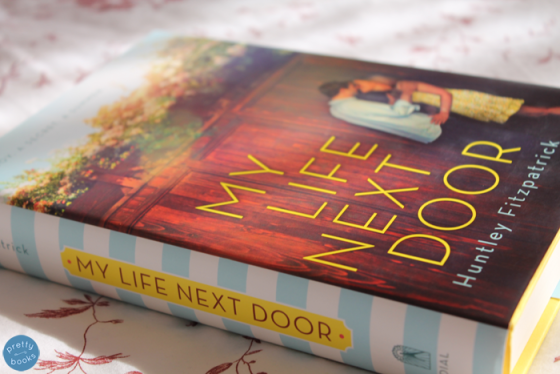 My Life Next Door is a novel written by Huntley Fitzpatrick. The novel is based around Samantha Reed, the daughter of a Republican state senator. Samantha's mother is very uptight, and is beginning to campaign for a second term.
Growing up, Samantha has always loved watched her neighbors, the Garretts, while sitting on her roof. Talking to the Garretts was always something her mother would not have approved of. Though, Samantha is infatuated with their hectic lifestyle.
She watched them from afar until one night, Jase Garrett climbs up to sit on Samantha's roof with her. Samantha becomes involved in a lifestyle that is nothing like her own, and struggles between the Garretts frantic lifestyle, and the life that she was brought up in.
My Life Next Door is a coming of age novel that any teenager will be able to relate to. I feel that readers will be able to relate to all the characters of this story, even though they are all so different.
This novel was everything I could have hoped for in a young adult contemporary. Samantha and Jase's relationship was realistic while still being moving. The Garretts were the chaotic, but still loving and Jase's siblings were such an important piece of the story.
I recommend this novel for anyone looking for a heart warming novel, and a wonderful love story. This novel is available at Barnes and Noble, and on Amazon. My Life Next Door is paired with two companion novels, The Boy Most Likely To, and What I Thought Was True.
About the Writer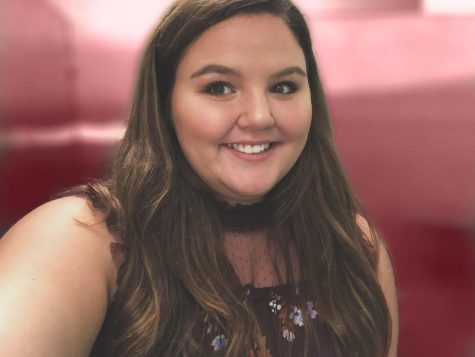 Makayla McNett, Editor-in-chief
Makayla McNett is a senior and a fourth year Journalism student.

She is captain of the Jefferson-Morgan Varsity Cheerleading Squad, President of the...