Spring Break 2017
Hang on for a minute...we're trying to find some more stories you might like.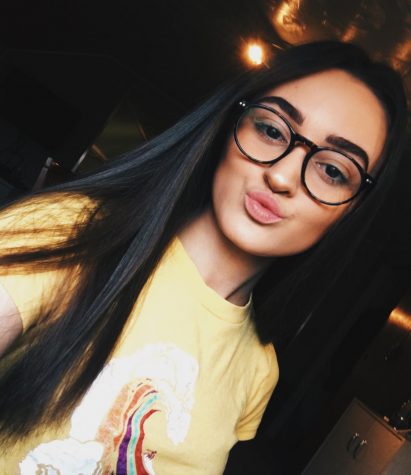 More stories from Tyler Woolen
Spring Break just ended recently for some schools and universities. Almost every single student is excited for spring break because it one step closer to summer break. Over the break at first, I thought that I would be super busy and worked up about planning things but on the Thursday during break, I realized that I did not have to worry about anything. Every single day I went to a bonfire at a different friend's house, even Easter night. It was very fun.
I was also very happy to see almost all of my friends over break. I enjoy seeing my friends in school but whenever I am on break, it is always a lot better because we can actually spend time with each other and get to know one another more.
When I was younger, I thought that everyone in school went on huge vacations to Mexico and Europe during the break. As I got older, I realized that mostly just college students do that. I do wish that my family and I did that too.
Overall, my Spring Break was very eventful and exciting. I went to a few get togethers, I hang out with friends and family, and I also got to meet a few new faces.
About the Writer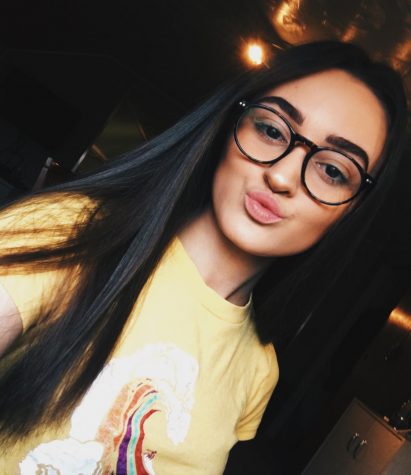 Tyler Woolen, Editor-in-chief
Tyler Woolen is a senior and a fourth year Journalism student.

She participates in Track and Field and is also a member of Leo Club and the SAAD Club.

Her...