Steeler Week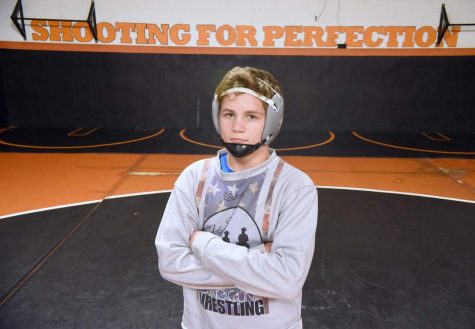 More stories from Gavin Teasdale
Over this week the Pittsburgh Steelers defeated the number 1 team in the NFL Sunday Night. Not only did they beat the number one offensive team in the NFL, but they beat the only undefeated team left in the NFL. The Steelers beat the Kansas City Chiefs by a final score of 19-13. Getting the victory puts the Steelers at a 4-2 record overall leading the AFC North division. Chiefs lead AFC West with an overall record of 5-1.
The Steelers stopped the number one offensive team in the division. Many thought it wasn't possible, but over the last two years the Steelers have never lost to the Chiefs. Last year in the playoffs the Steelers eliminated the Chiefs by a final score of 18-16. The Chiefs and Steelers are no strangers to one another each teams slows down one another's offense. The Chiefs defense didn't do too good against the Steelers offense.
Both teams have a few top players. Steelers knew in order to win they had to stop running back Kareem Hunt and wide receiver Tyreek Hill. Kareem Hunt is a rookie out of University of Toledo and has made a name for himself so far in the NFL. Alex smith has leaded the team to 5 victories before being defeated by Steelers. Chiefs couldn't get through Steelers defense players like Ryan Shazier, James Harrison, etc, stopped Chiefs offense.
So far Steelers are in the lead of their division. The 3 other teams in Steelers division are Cleveland Browns, Baltimore Ravens, and the Cincinnati Bengals. The Baltimore Ravens are trailing the Steelers this season with a record of 3-3 so far this season. The Baltimore ravens and Pittsburgh Steelers are always the top 2 of the division. The Cleveland Browns have not won a game this season and because of this they won't be making it to playoffs. The Steelers will face the Cincinnati Bengals this upcoming Sunday.
The Steelers are very inconsistent. Steelers beat teams like Minnesota Vikings, Kansas city Chiefs, which are very good teams but on the other hand can lose to teams like Chicago Bears and Jacksonville Jaguars which aren't very good. Ben Roethlisberger is a very consistent quarterback; he has lead the Steelers to 2 super bowls. Having a wide receiver like Antonio Brown and a running back like Le'veon Bell makes the Steelers a very tough team to beat.
About the Writer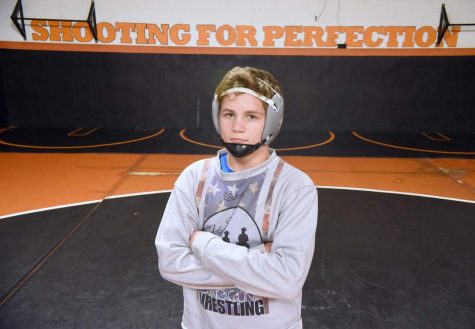 Gavin Teasdale, Editor
Gavin Teasdale is a Senior and a second year Journalism student.

Gavin participates in many things but the main thing he participates in is wrestling....