Washington D.C. 4-H Trip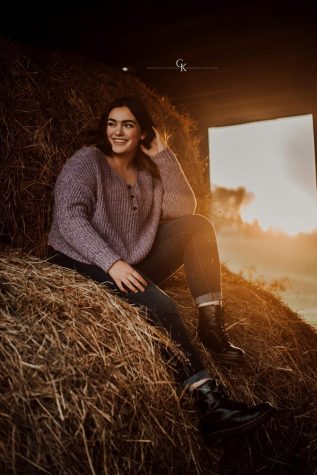 More stories from Madison Kovach
This year the Greene County 4-H and FFA administrator, Chris Becker, was invited to travel to Washington D.C. to speak with many other leaders around the US!
Becker was granted the choice to invite four 4-H members of her choice to join her in the trip and do a number of workshops. The four members invited were Madison Kovach, Ryan Grecoe, Benjamin Archer, and Elijah Earnest. The five will embark on the trip to D.C. on Friday, January 12th. The trip will last all weekend and they will travel home on Monday, January 15th.
Each member will have many opportunities to participate in different workshops and create many new friendships! Some of the activities scheduled are a night tour of Washington D.C., dances, farming and agriculture workshops, and many fun games. This will be a learning experience for both Becker and the members attending!