Can the Eagles Take Down the Patriots?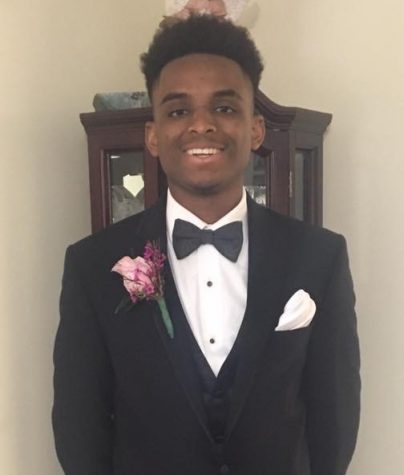 More stories from Dennis Garrett
On January 21, 2018 the Philadelphia Eagles had a big win over the Minnesota Vikings.
The real question is will their offense and defense be able to match up with the Patriots? People thought the underdogs would win instead of blowing out the Vikings 38-7. Before the ball is even snapped, also both teams are looking to gain an advantage. The  Eagles defense tries to confuse the Quarterback by showing their blitz but then backing into a zone defense. There is a lot of formation shifting in the Eagles offense. Case Keenum connected well with Kyle Rudolph for the Vikings only touchdown. But the Eagles are going to have to be on their A-game and come out strong for the whole game.
A play like this could've caused the Eagles coaching staff to dumb down their game plan from then on. They continued to disguise their defense in unique ways and eliminated their costly errors. Late in the third quarter they put a running back out by the receiver again and the Eagles safety went over to cover to running back. He followed the running back as he motioned across the field and when the ball was hiked he intercepted it.The Eagles do have a good secondary team this year, but will they be able to stop the 5 ring quarterback Tom Brady? Just about everyone knows that he's a very good quarterback and that he has a good arm. The New England Patriots and Philadelphia Eagles will play each other on February 4, 2018 at 6:30PM on NBC.
About the Contributor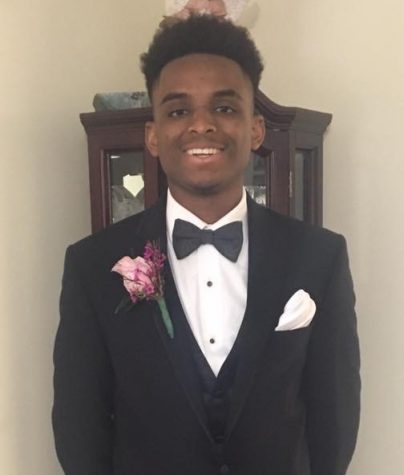 Dennis Garrett, Editor
Dennis Garrett, is a Senior and a second year Journalism student.

Garrett is apart of the Drama Club and he's also an editor for the Rocket Reporter....