Rain To Drain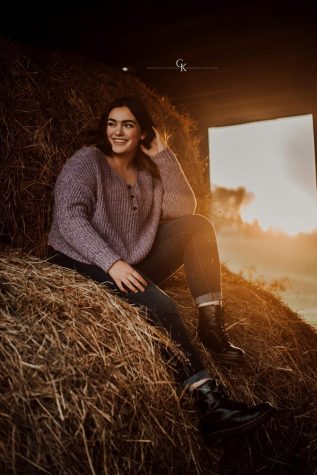 More stories from Madison Kovach
On Thursday February 1st, 2018 Madison Kovach, Ryan Grecoe, Holden Headlee, Elijah Earnest, Nathan Bilonick, and Julie Policz attended the fourth grade classes of Ms. Johnson to complete activities with the students on rain!
Kovach, Headlee, Grecoe, and Earnest attended at the beginning of 9:25 and Bilonick and Policz attended at 1:05. Each group that helped was there for two class periods of fourth graders. During their trip, students helped the elementary class complete fun activities such as a cloud activity, soil activities, and multiple ones that involved getting a little wet with some water!
The students got to do some hands-on activities using water, cupcake tins, sponges, plastic cups, water bottles, rocks, rulers, and some other materials. The sponges were used to represent different soils and other materials were used to their imagination. The fourth grade students also got to take home a packet with pages of information and instructions to create their own rain to drain set up.