4-H Capital Days
Hang on for a minute...we're trying to find some more stories you might like.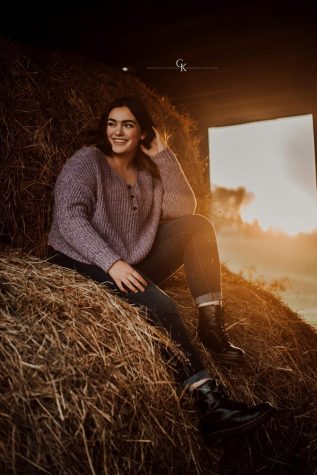 More stories from Madison Kovach
Every year the Greene County 4-H takes members to the 4-H Capital Day's in Washington D.C.
This year the Capital Days are being held on March 10th through March 12th. The cost to attend is $75.o0 a person which covers for the food, room, and content. But, the age limit is 14-18 for 4-H age (age as of January 1st, 2018). If any 4-H or County Council member would like to attend they should call the extension office.
Any member who attends will be doing workshops and listening to seminar's about the U.S. government. There will be speakers who have jobs related to the government there and even 4-H speakers with job's also related to the government. They will learn about the government in 4-H and out while completing tasks and participating in many fun activities.
Updates for the trip can be found in the Greene Horn or on Chris Beckers Facebook page!