Will She Stay or Will She Go?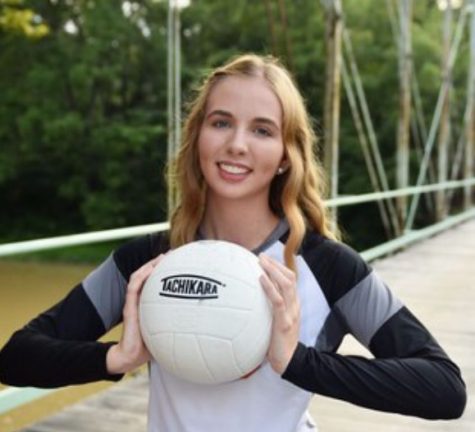 More stories from Brooke Weir
If I Stay is a book written by Gayle Forman. This book is about a young girl who was in a car accident with her mother, father, and younger brother. The young girl named Mia had everything anyone could ever ask for in life. Mia had a loving family, a boyfriend, and a huge future ahead of her in the musical world. However, on one snow day, her life changes forever. Mia and her family were on their way to her grandparents house, when a truck crossed onto their side of the road and hit them head on. Mia is caught between life and death. She relives the past and has to decide if she wants to leave it there, or continue onto the unknown future. Within the next 24 hours, Mia has to make the most important decision of her life, to live or die.
While Mia is being forced to make this difficult life decision, she relives her past memories. All of her favorite memories with her family, friends, and boyfriend all come back to her, hoping to make her chose life over death. One memory that she has is how she met her boyfriend, Adam. After this memory passes, Mia knows that she has to wake up and cannot die. Unfortunately, since she is having an out of body experience, Mia was able to see what happened to her brother and parents, causing her to watch her parents die. Mia now knows that she cannot leave her little brother alone. She wants to wake up from her coma so bad, but sadly that is not how things work. Mia has to want it bad enough and work hard enough to wake up to be with her loving brother and friends.
If I Stay is an amazing novel by Gayle Forman. This novel takes the audience through all of the traumatic scenes of a car accident, and keeps the readers following Mia's life. Gayle Forman left her readers guessing alone with Mia for the biggest question of all, will she stay or will she go?
About the Contributor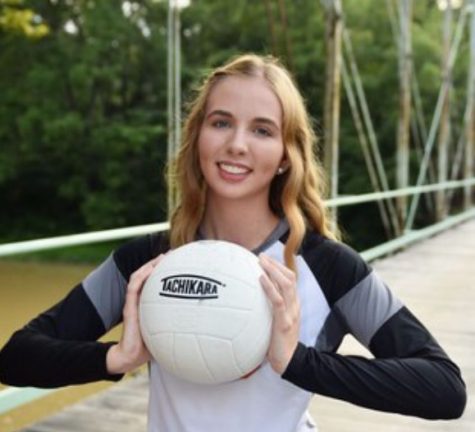 Brooke Weir, Editor
Brooke Weir is a senior and a third year Journalism student.

Brooke Weir is a member in volleyball and track and participates in dance.

Weir likes...