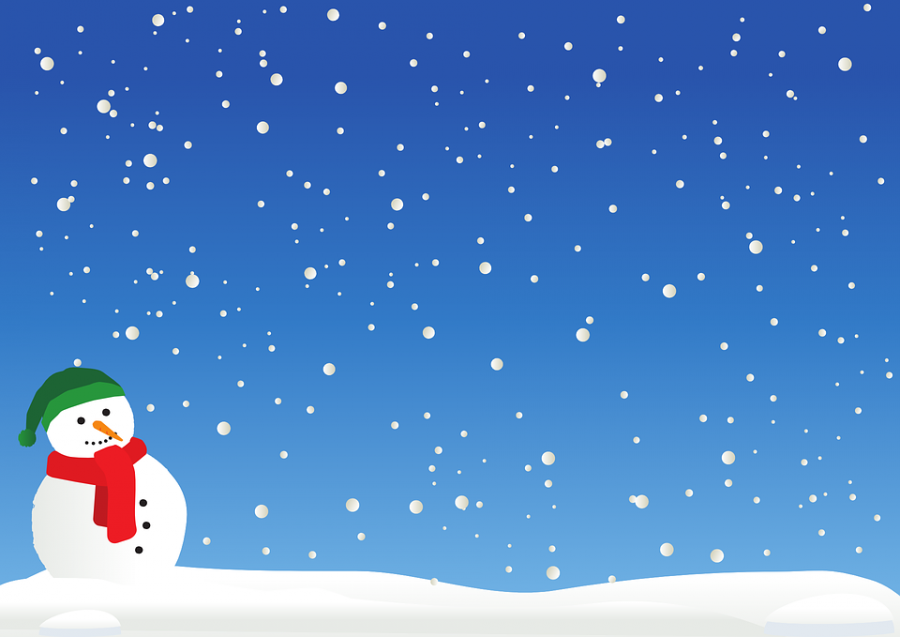 On February 7, 2020, students were assigned a FIDS day at Jefferson Morgan High School due to a snow day. 
FIDS, also known as flexible instructional days, are for schools when they need to cancel class. The teachers will post an assignment to their class platform for the students to do their work. Since work will be completed while students are home, there is no need for a make up day. The teacher must have their assignments posted, and they must be available to answer any student questions from 10 a.m. to 2 p.m. 
There are many things that are great about FIDS. While other schools cancel, they have to make up for their cancellation during a vacation or a break. A FIDS day does not need made up.  Google Classroom is easy to navigate and communication with teachers is easy.
There are not many problems with FIDS, but there are a few areas to work out. For example some things glitch. If a teacher does not put a time for the assignment to be turned in the student will not receive a notification for the assignment, even though it is still there the students are not aware.  
In conclusion, FIDS is a great idea. FIDS gives the district the opportunity to close school and for students to still complete assignments.