JM Uses First FID Day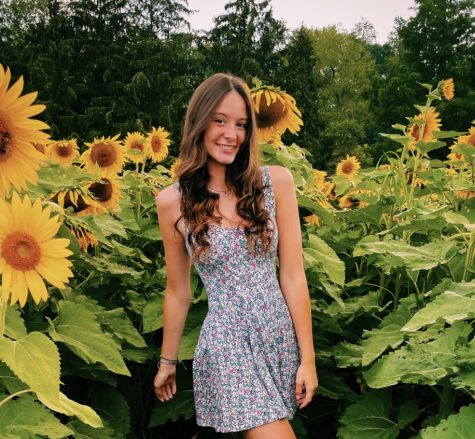 More stories from Maci Marion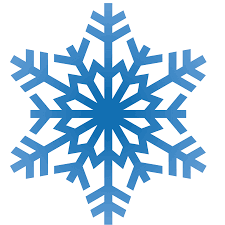 On Friday, February 7, 2020,  Jefferson Morgan used a FIDS day for a snow cancellation. A FIDS day is used for cancellations.
FIDS stands for Flexible Instructional Day. A FID day is used to replace an actual school day that has been cancelled over weather issues or other emergencies as it says on the FIDS policy .
The positives of having a FIDS day is that schools do not have to make that day up in the future. Also, the work is assigned to a student that day, but they will still have five days to finish in case something comes up. 
The negatives of having a FIDS day is that some kids will not do the work which will make them absent. Also, some kids may be busy and they can not get all the work done, but on an actual day of school they have the whole class period.
FIDS is a wonderful way to make up the day online, and they stop schools from having to make up days at the end of the year.
About the Writer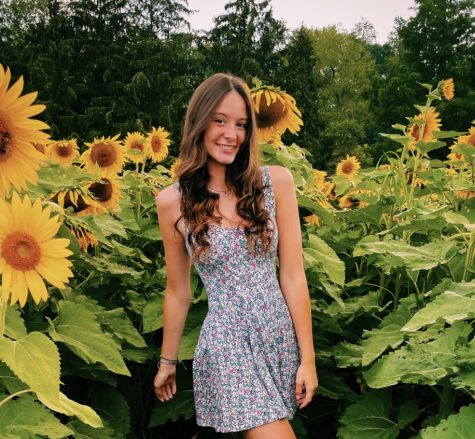 Maci Marion, Editor
Maci Marion is a junior and a third year journalism student.

She participates in golf and serves as Editor-in-Chief for the Rocket Reporter. She is...