Entering the Final Nine-Weeks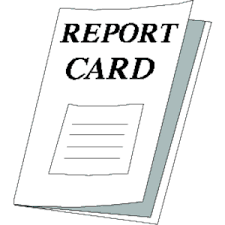 Realizing that your final days of high school are coming to an end very fast can be an exciting but upsetting thought to think about. Getting ready to start the fourth and final nine-weeks of high school is difficult because there are a lot of things that will be done for the last time. It will be a seniors last time to receive an early dismissal in order for teachers to enter all their grades in the grade book.
High school seniors don't have much more to look forward to in school by this time. Some students may be playing a spring sport, so they are still excited to be playing their last year, but for students whose sport has already ended or if they don't participate in sports they don't have anything to look forward to. The only thing left that most students attend is prom which will be upsetting because it's seniors last formal.
The days seem to go by faster and faster everyday and it feels like graduation is just around the corner. Knowing that this is it and students will never be coming back to high school they have to make the most out of it. Seniors don't think they'll miss it but once they're gone but they will.