Senior Year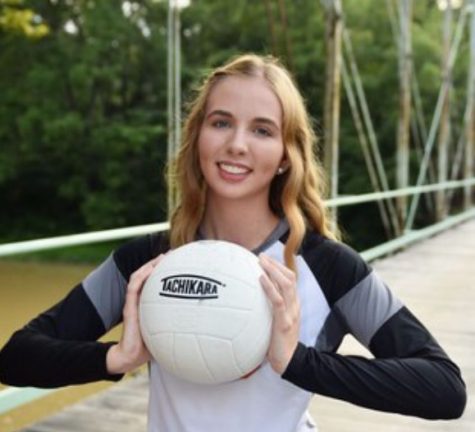 More stories from Brooke Weir
This school year marks my final year as a high school student at Jefferson-Morgan. Realization is just now starting to settle in with facts that I will not be part of the volleyball team anymore, most of my friends will be moving to many different places, and that next year my life really begins. Senior year means the end of everything: no more Friday night football games or the joy of being a volleyball player. Over the past four years I have tried to attend almost every home game, but this being my senior year I plan on going to every game, home and away, that I can. Senior year is all about having fun and enjoying the moment, because this is it. Next year real life starts and everything begins.
Talking about college with my family and friends really just makes everything more real. Knowing that in a few short months I will be living in a different town, making new friends, and taking life head on by myself, really terrifies me. The last four years have been preparing me for that moment, but I still feel very nervous about it. Having to move into a new town without my mother there to help me out will be one of the scariest things ever. I am a quiet person around new people, so I think that making new friends will be hard.
Knowing that this year is it for high school, I want to make it the best that it can be. Whether that means showing up to every football game, basketball game, and wrestling match, I plan on doing so. I want to make this year amazing and memorable. 
About the Contributor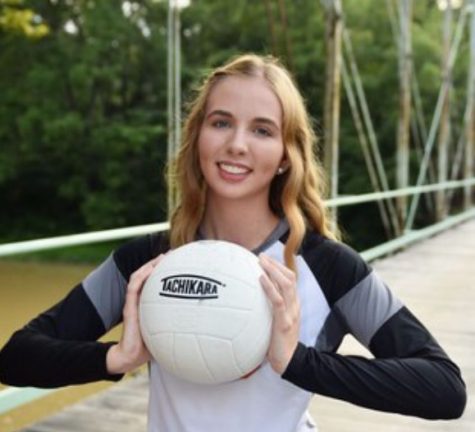 Brooke Weir, Editor
Brooke Weir is a senior and a third year Journalism student.

Brooke Weir is a member in volleyball and track and participates in dance.

Weir likes...