You Are Never Too Old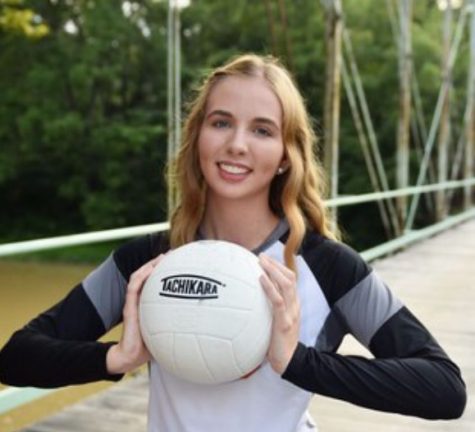 More stories from Brooke Weir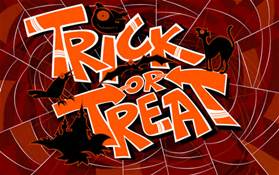 You are never too old to go trick or treating. Many children believe that once they become a teenager, they are too old to go trick or treating. They stop dressing up and going out to get free candy. However, Caroline and I go against that. This year we continued our tradition of traveling to her grandmother's house and going trick or treating. She dressed up as Cosmo from The Fairy Odd Parents and I was Wednesday Addams from The Addams family. Trick or treating has always been fun for me and I love dressing up even more.
As we get older more and more people tend to go out to parties and even just staying home on Halloween. Even though I am almost 18, I still get joy out of dressing up and walking around getting free candy. Keeping my child hood alive is what I live for. No matter what people say, no one is ever too old for trick or treating.
While we were walking around the town, many adults were happy that we were still going at it. Some even continued to tell us how not many children go anymore. They always have all of this candy left over and no one to hand it out too.
About the Contributor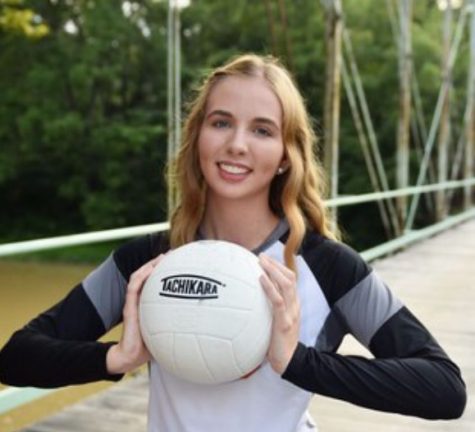 Brooke Weir, Editor
Brooke Weir is a senior and a third year Journalism student.

Brooke Weir is a member in volleyball and track and participates in dance.

Weir likes...