Tis the Season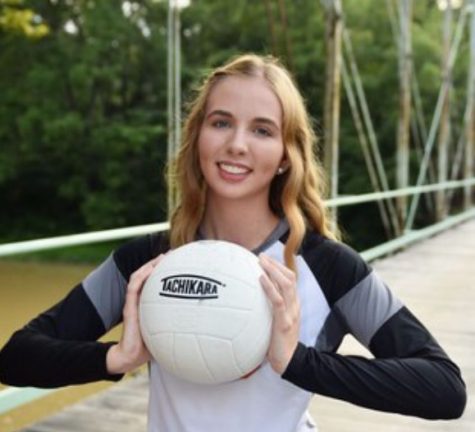 More stories from Brooke Weir
Christmas is just right around the corner, and I could not be happier. Out of all the holidays we celebrate, Christmas is my favorite for many different reasons, such as seeing family, open presents, and watching people open my gifts to them. Seeing my family is a little difficult for me since they all live multiple hours away, so Christmas time is an excuse for everyone to get together. Normally, my brother and I start Christmas morning off by opening the presents from our parents, then we watch as they open the gifts from us. Then, around noon, my mother's parents come over to our house to see what we all got and have a Christmas dinner with us. However, this year will sadly be different. Trystan, my brother, will be working Christmas eve into Christmas day, which means he will not be there when I wake up to celebrate with, So instead we will be opening gifts one day later. My grandparents will still be coming over for a dinner on Christmas day, but there will be no gifts to gaze upon.
Opening presents is something that I will always love. Even though I know what I will be opening, the element of surprise is somehow still there. I like to think that no matter how old I get, I will always have the right to act like a child on Christmas day, or the day after this year, by ripping open my gifts and being surprised. Giving gifts is also something that I love about Christmas. Watching someone open the gift that I got them, and seeing the smile on their face, brings me joy. I always try to keep my gifts a secret from everybody in the family so nobody will know who is getting what. Everybody in my family always seems to be amazed in what I got them, and the smile never leaves their face. Knowing that I made them so happy makes me ecstatic.
Christmas will always be a day for me to act like a child. I hope that my love for not only opening presents, but also giving does not go away.
About the Contributor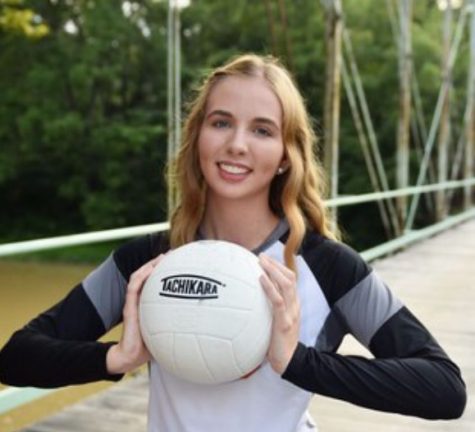 Brooke Weir, Editor
Brooke Weir is a senior and a third year Journalism student.

Brooke Weir is a member in volleyball and track and participates in dance.

Weir likes...