An Unbreakable Bond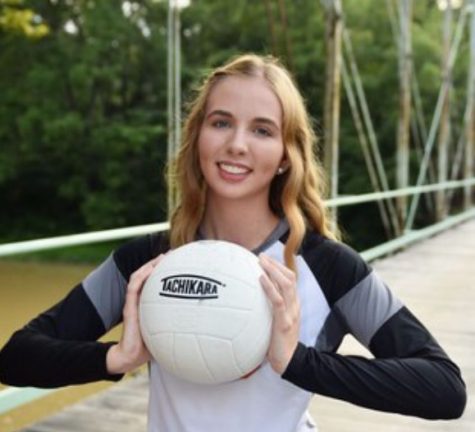 More stories from Brooke Weir
Over the years I have met many people who mean a lot to me. All of my friends are very special to me, and I am beyond happy to have them as my friends. When you are in the same building, with the same people for multiple years, you are bound to become friends with most of them. However, I know that these friendships will last a lifetime. Autumn Tedrow, Erin Confortini, Jamie Lawrence, and I became friends in elementary school, but got closer through the years and through volleyball. We have became the four best friends who like to hang out and do nothing but eat Olive Garden and junk food. I am so thankful to have met and become so close with these three girls. We all get along and being blondes just make everything better. There is so much that I would not be able to do without these girls in my life. They all helped me out through the years in their own special way.
The other friendship that I know will last forever is my friendship with Caroline DePhillips. Caroline and I have been best friends for so long. Neither of know exactly when or how we became friends, but I am so glad we did. Ever since the beginning of high school, Caroline and I have rode to school together on the first day, had almost every class together, and spend random trips to random places. I have been attached to her side for so long, I have no clue what I am going to do next year when she is in a different state. The six years that we have been friends have only gotten better with time. We are always causing mischief when we are together. I am so thankful that I got to meet her and form a lifelong friendship.
These four girls are more than friends to me. Over the years they have formed into my sisters. I know that no matter what is going on, I can turn to these girls for help. I would not want my life to be any other way, or have different friends.
About the Contributor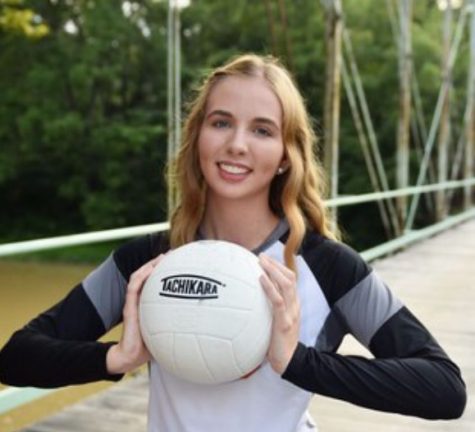 Brooke Weir, Editor
Brooke Weir is a senior and a third year Journalism student.

Brooke Weir is a member in volleyball and track and participates in dance.

Weir likes...