Memories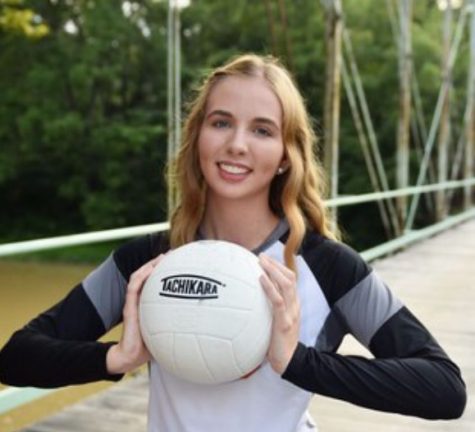 More stories from Brooke Weir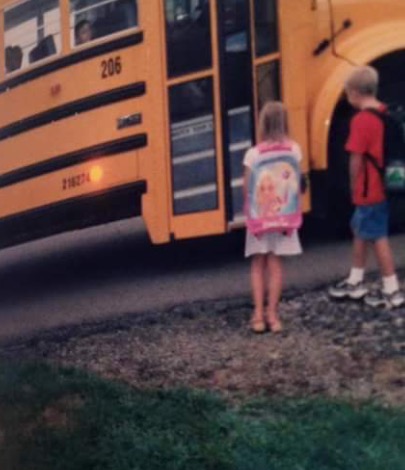 Being a senior means I have so many great memories to remember. Just last week I decided to pull out my mother's picture albums and go through them. Seeing these pictures reminded me of so much and what I use to be like. I remember this one picture that my mother took of my brother and I. The bus was outside our house to pick Trystan up for his first day of 1st grade and I was there to join him. My mother took a picture of him getting on the bus and me trying to join him. We were very close when we were younger, so I did not want him to leave all day.
My mother was explaining this day to me. I was up before Trystan was which meant I got to race into his room and wake him up. I was ecstatic and ready to start the day. The previous week my mother bought Trystan a backpack and school supplies and she got me one too even though I was not in school. I started packing my bag and lunch with anything and everything I could find. Once it was time for Trystan to leave I raced him to the bus and tried getting on. I wanted to start school so bad and I could not let my buddy leave me for eight hours.
There are so many happy memories that I have being a senior. Knowing that everything will be so different in a short amount of time is odd but I am ready to begin the next chapter in my life.
About the Contributor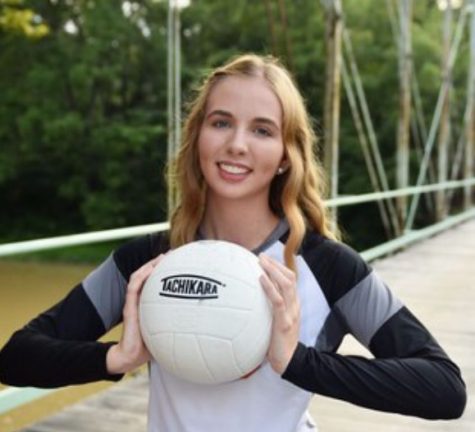 Brooke Weir, Editor
Brooke Weir is a senior and a third year Journalism student.

Brooke Weir is a member in volleyball and track and participates in dance.

Weir likes...