IT Movie Review
Hang on for a minute...we're trying to find some more stories you might like.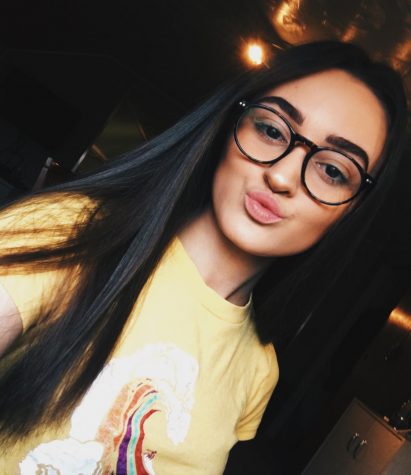 More stories from Tyler Woolen
Movie goers and bibliophiles have been going crazy over the remake of the IT movie that came out on September 7. The first movie came out November 18, 1990. Both movies have similarities but there are a lot of things that both movies do not mention in the movies that are in the book.
The new movie was only 2 hours and 15 minutes compared to the original movie that was 3 hours and 13 minutes long! Unlike the movies, the book is 1,138 pages long. The new movie added more of a gory side to the story then the first did. Since it is 2017, the directors mentioned on how everything is more high tech and how they want to scare people more than the first one.
The premiere of IT is about seven young teens who are being tormented by a boy named Henry Bower and his friends. The seven kids, William Debrough, Mike Hanlon, Eddie Kaspbrak, Stanley Uris, Richie Tozier, Beverley Marsh and Ben Hanscom are also being tormented by an evil demon which looks like a clown when they first see it but then it shape-shifts into their worst fears. When it makes the children fear, that is when the demon can eat them. After defeating the demonic clown as kids, flash forward to 30 years later. Years later, they must finish it off as adults once again.
The new movie was very well directed. There were many jump scares during the movie but it also had many funny moments that would distract the audience from the next movement from IT. Overall, the movie was done very well. The actors and actresses, Jaeden Lieberher, Sophia Lillis, Finn Wolfhard, Jack Dylan Grazer, Wytt Oleff, and Chosen Jacobs, all portrayed the main characters in a very good way and the movie was a very good movie.
About the Writer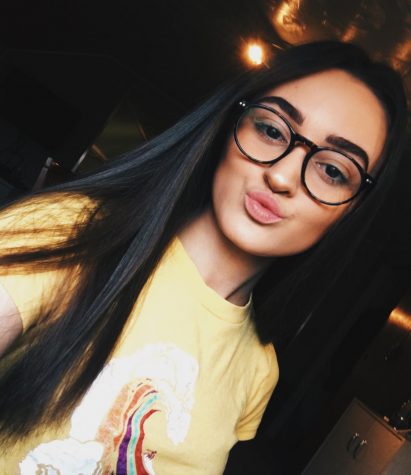 Tyler Woolen, Editor-in-chief
Tyler Woolen is a senior and a fourth year Journalism student.

She participates in Track and Field and is also a member of Leo Club and the SAAD Club.

Her...