Why Korean Beauty Products Are Becoming so Popular in the United States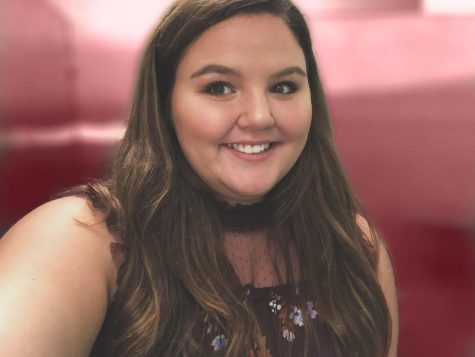 More stories from Makayla McNett
Korean beauty products are quickly becoming more and more popular here in the states. The beauty brand and skincare line Innisfree has recently became a favorite of people everywhere. Innisfree has recently opened their first store in the United States.
The products originally became popular because of the packaging, but have stuck around because of the products introducing the new skincare ingredients like egg cream, snail extract, and rice bran. According to HuffingtonPost, "Koreans are some of the most demanding beauty consumers in the world," said popular K-beauty brand Peach & Lily, which now has stores in the United States. Korean products are effective and much more affordable than products made in the United States.
Korean beauty products are quickly becoming more and more mainstream. Target, Sephora, Ulta, and Nordstrom are just a few of the stores that now carry Korean beauty products. Amazon is another way to find many different kinds of K-beauty.
For anyone hesitant to try or start using these beauty products, Apartment Therapy says Korean beauty boxes are a good introduction to the trend. Shoppers can subscribe to a number of different Korean beauty box companies and have boxes of products shipped to them monthly. It can be a wonderful way to find out if buyers like the products, and what works best for different skin types.
While some may still be hesitant to try Korean beauty, many fans of the products say that with so many products anyone is bound to find something that works wonderfully for their skin.
About the Writer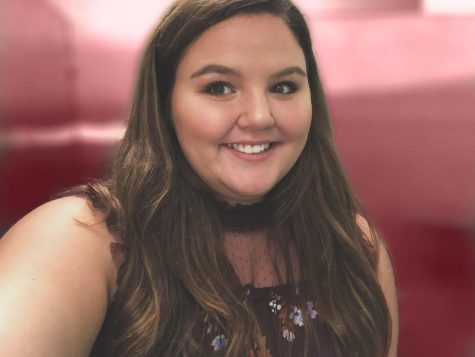 Makayla McNett, Editor-in-chief
Makayla McNett is a senior and a fourth year Journalism student.

She is captain of the Jefferson-Morgan Varsity Cheerleading Squad, President of the...