Thinking Further Ahead
Hang on for a minute...we're trying to find some more stories you might like.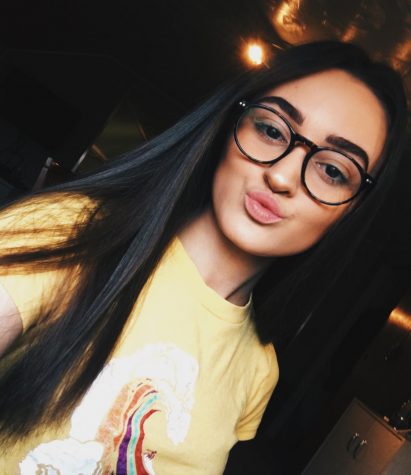 More stories from Tyler Woolen
Thinking about the future will and can scare many teenagers. Growing up sounds fun until high school hits and everyone is understanding the concept of life. Growing up is nice but also very difficult. Once high school is over with, many people have no clue about what they will do next. Besides everything being scary and confusing, there are options on what to do when someone is not sure.
College is a main subject that teenagers will look into. College is a big step towards life. When in high school as a senior or junior, looking for the right college can be very stressful. What school has the best academics? Do I want a school in the city or country? There are so many questions to ask yet still so many different colleges to pick from.
If college doesn't sound good, the workforce is always out there. Some students will skip out on college and just go straight into the workforce. Choosing a path after high school is something everyone will need to do someday. Becoming a grown up, working, and schooling can scare others but everything will be worth it in the end. Getting a degree in something one likes would be an amazing feeling. After so many years of college and hard work, throwing the cap up and getting a degree will be worth everything.
About the Writer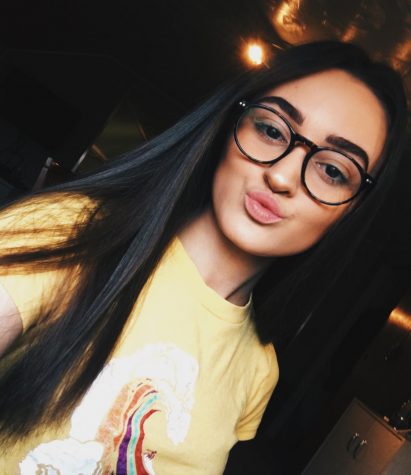 Tyler Woolen, Editor-in-chief
Tyler Woolen is a senior and a fourth year Journalism student.

She participates in Track and Field and is also a member of Leo Club and the SAAD Club.

Her...