1920's – The Roaring Twenties
Hang on for a minute...we're trying to find some more stories you might like.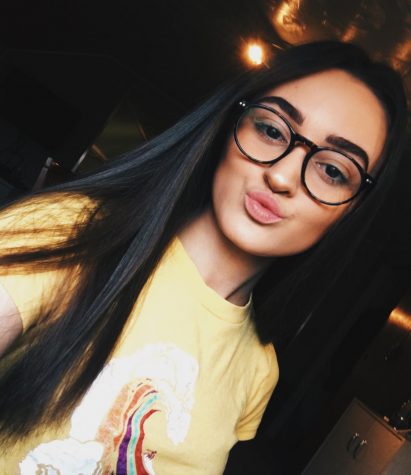 More stories from Tyler Woolen
The 1920's today is known as The Roaring Twenties. Why was it called that? The Roaring Twenties was a time when many people defied Prohibition, indulged in new styles of dancing and dressing, and rejected many traditional moral standards. There were flappers, bootleggers, and jazz! The 20's had seemed like it had ushered people into modern age.
After WW1, people decided to try and enjoy life. They were so eager to make everything a joyous time for all. The number for new inventions was booming and it made the excitement even better. People had a lot of money and they wanted to spend, spend, spend.
However, not everyone had a whole lot of money. Many people were in poverty. The main group of those who were – were African Americans, women, and farmers. They did not enjoy the prosperity of the 20's.
In the 20's, that's when baseball first became as America's favorite past time. Who doesn't love baseball? The most famous athlete in the United States in the 20's was even a baseball star by the name of George Herman "Babe" Ruth. Babe was the right fielder for the New York Yankees. Over the years, Babe had become such a big deal. At only 19, the law at the time stated that Ruth had to have a legal guardian sign his baseball contract in order for him to play professionally. Jack Dunn became Ruth's legal guardian. When he signed, teammates jokingly started to call Ruth "Dunn's new babe." The joke stuck, and Ruth quickly earned the nickname "Babe" Ruth.
The 20's was a time of excitement in America. Jazz clubs began to spring up in all of the major cities, going to the movies (cinema) was very popular, lives were changing for women. By 1929, there were around 10 million women working and participating in a job.
There were also negative limitations for women also. Women were paid less than men, even while working the same job. Women were unable to be elected or vote, so they had less political power than men.
There were many ups and downs in the 20's, but everyone tried to make it seem great and put on a smile.
About the Writer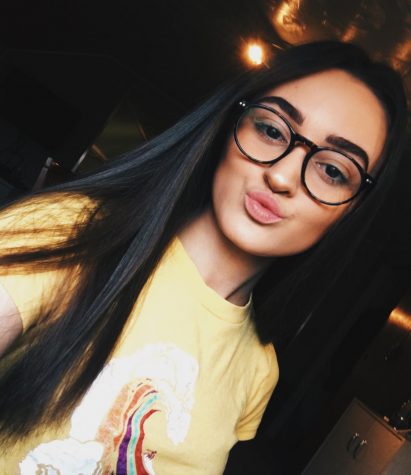 Tyler Woolen, Editor-in-chief
Tyler Woolen is a senior and a fourth year Journalism student.

She participates in Track and Field and is also a member of Leo Club and the SAAD Club.

Her...