4-H Paper Clover Campaign 2018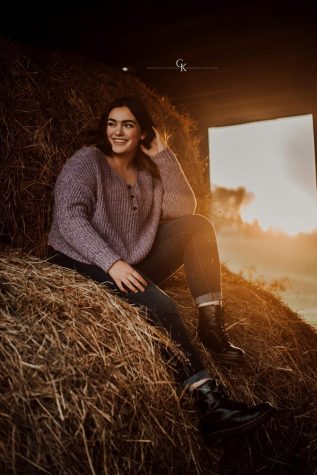 More stories from Madison Kovach
Every year the company Tractor Supply invites the Greene County 4-H to help sell paper clovers as a volunteer and fundraising activity at their store.
Each club within the Greene County 4-H is welcome to schedule a day to volunteer at Tractor Supply in Waynesburg to help sell the paper clovers. Clovers are $1 each and are hung on the wall upon arrival in the store. Those who purchase a clover can write their name on the paper clover if they want to. The money from the paper clover goes straight to the 4-H club as a fundraiser. The activity is used for community service for the kids and used as volunteer work as well. It is also a great way for the 4-Her's to get more active in the community.
Other things will be available such as face painting, touch a rabbit, free booklets, and free handouts on certain days. For example when the rabbit club volunteers they bring multiple friendly rabbits for kids and even adults to interact with. There will also be a bake sale during the campaign on October 11th which is being put on by the rabbit club.
If you would like to help donate to 4-H stop in at the Waynesburg Tractor Supply between the dates of October 4th and October 15th to purchase a paper clover. If you are unable to stop in during a day that a club is volunteering don't worry, the paper clovers are available during check out! Participants will also receive a free "4-H Forever" sticker.