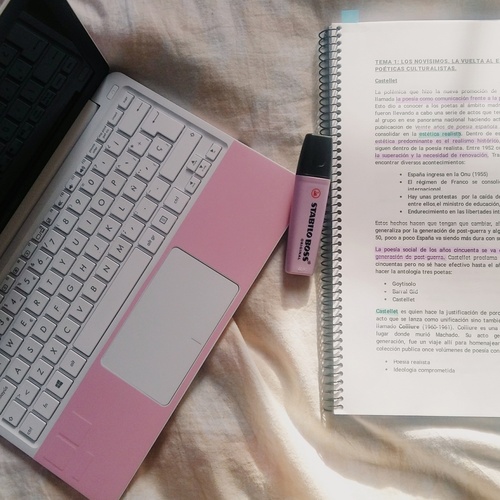 Attending college immediately after high school seems like a normal step for most students. But for others, joining college right away doesn't feel right. They decide to take a gap year.
Taking gap years is considered beneficial to the student's personal growth. For starters, it can help others learn and explore the culture outside of their country. It can also provide someone with the time and experience needed to make tougher decisions. While gap years are not common in U.S., they are considered the norm in several countries across the world, including Australia and the United Kingdom.
A gap year is a year or semester normally taken off between high school and college either for personal and professional writing awareness. It may seem like an easy way out for avoiding assignments in school, but it should not be taken as an opportunity to play video games, sit on the couch all day, and forget about the future. Many students opt for a gap year to experience the real world and learn about different cultures and ways of life.
There are few gap year opportunities out there. Some of the options people may consider include teaching, adventure travel, language immersion, volunteering, outdoor activities, and environmental conservation.
This depends on the choice someone makes, whether they want to design their own gap year or go with an already established organization to get different career opportunities.
Many people do not like taking a gap year because they either want to get it over with or not be behind. Those who take gap years are keen to spend this time boosting their work experience and exploring new interests.
Deciding to take a gap year is a serious decision. So before someone decides to defer their semester and venture into the world of discovery, they need to take several things into consideration.
They need to consider whether the gap year is for them; is it cost effective; is the destination right for them; have they done enough research; is the college in agreement with them taking a gap year, and the duration they intend to take.
Gap years comes with several benefits for a student who want to learn more about life in general. It breaks the monotony of being thrown from one academic option to another.