Foods That Aren't "Healthy" After All
Hang on for a minute...we're trying to find some more stories you might like.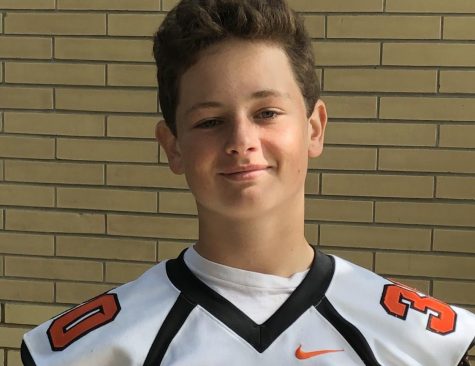 More stories from Liam Ankrom
Although there are many foods and snacks that seem healthy, the truth is they may not be a good alternative after all. There is a wide variety of foods and snacks that are wrongly proclaimed "healthy". Knowing whether a food is healthy or not and what it contains is a very crucial component for someone dieting or trying to lose weight.
For example, freshly made popcorn is a very health conscious snack, but microwaveable popcorn is quite different. Microwaveable popcorn typically has high amounts of sodium and diacetyl making this a snack that you would not want to have often. Foods with high amounts of sodium are a burden to dieting and to healthy living in general. Sodium is a factor most people should avoid because of stroke risks,  heart failure, and osteoporosis.
Another food that is widely claimed "healthy" is flavored yogurt. There are different types of yogurt that are beneficial such as"Greek yogurt" and "sugar-free yogurt". Purchasing the correct kind of yogurt is crucial because some flavored yogurts are known to have more sugar than a piece of cake.
Finally, the last "healthy" food people should avoid of is pre-packaged trail mix. There are some beneficial things that come from trail mix such as healthy fats from the variety of nuts, and the mix can contain a fair amount of fiber. On the contrary, there are a few things that make trail mix unhealthy. For instance, most pre-packaged trail mix often contains chocolate chips, high amounts of added salt, and sugar.
In conclusion, there are many foods and snacks that deceive most weight loss or diet participants. These are just a couple food and snack items that are ultimately unhealthy. Eating these foods occasionally is not harmful, eating these foods on a daily basis could lead to weight gain or dietary concerns in the future.
About the Writer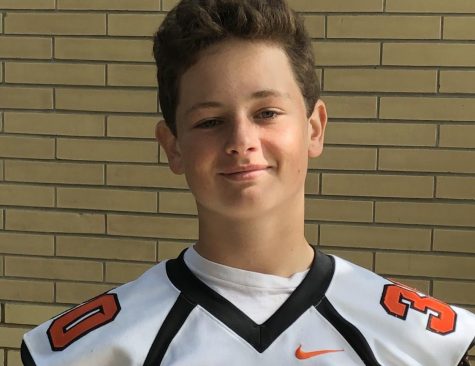 Liam Ankrom, Contributor
Liam Ankrom is a freshmen and a first year journalism student.

Ankrom plays football, and plans on playing basketball and baseball as well.

In his...