Student Athletes and Time Management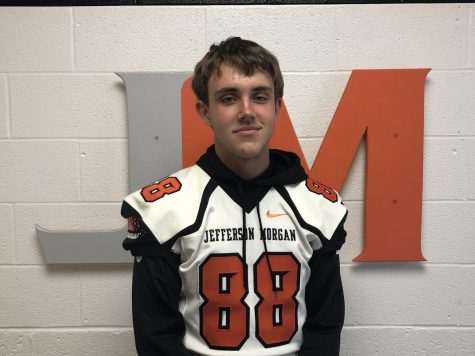 More stories from Joshua Wise
Being a student athlete and trying to find time to study can sometimes be very challenging.
Athletes at JM start school at 7:30 and are dismissed at 2:47 which is a whole 7 hours and 17 minutes. To add to that, depending on which sport the student plays, they may have an hour-and-a-half to a two-hour practice. If these students are busy 9 and a half hours of the day, where is there time for studying?
According to Swimming World Magazine, students should try to plan their day through the use of a calendar. A calendar would help you by knowing what time you're going to do something and how long it will take. Another tip they gave is anytime you have free time you should use it no matter what so that you have that extra time for studying and homework.
JM has implemented an extra period called flex where students can catch up on homework or meet with teachers for some help.  For athletes who may get home late from a sporting event, flex period allows the opportunity to get caught up on work.
Also, it is recommended that athletes try to keep a normal and consistent sleep schedule so that they can perform their best.
In conclusion, not only do student athletes need to perform well at the sport that they are participating in but they also need to excel in the classroom.
About the Writer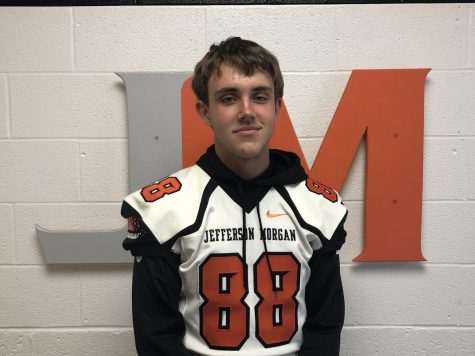 Joshua Wise, Editor
Joshua Wise is a sophomore and a second year journalism student.

Wise plays football and basketball for the varsity teams.

In his spare time, he...