Pro-Player Spotlight: Devlin "Duck" Hodges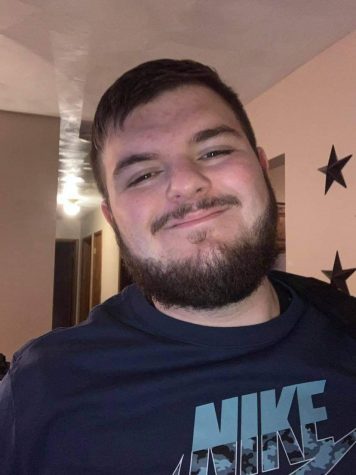 More stories from Brandon Lawrence
QUACK QUACK! Did you hear that? Yup, its that time of the year… Duck season. Now that its duck season its only fitting to talk about thee Duck.
Devlin "Duck" Hodges is the current starting quarterback for the Pittsburgh Steelers organization. Duck is currently 3 – 0 in his first 3 starts and has managed to out-perform multiple 1st overall draft picks in his time in the drivers seat. The Duck has built a reputation in his short time as being a reliable passer, only being intercepted twice all season.
The Duck was told all throughout the process that he was too small and that he would never make it into the league. He has stated multiple time that "Yeah, I play with a chip on my shoulder, wouldn't anyone who has been constantly told that they couldn't. I'm going to play my best for the time I have."
This is a breath of fresh air for those in Pittsburgh after a very rough beginning to the 2019 season. The preseason went as good as any could with Pittsburgh giving plenty of time to the second and third string QBs, Mason Rudolph and Joshua Dobbs.
The times were not always good for the Duck though. Hodges had to compete for a roster slot with other backup quarterback, Josh Dobbs. Hodges was cut from the team in favor of Dobbs, but as fate would have it, the Duck would return after Dobbs was sent to Jaxonville for a fifth round pick in the 2020 draft. He quickly got to work on improving himself to be a threat when combined with James Washington, his favorite target down field. He developed is arm strength and ability to read the defense across from him.
He has had multiple 100 passing yard games and has thrown 1 – 2 touchdowns in each of his appearances. His best appearance so far was against Cleveland by far. The Duck completed 14-21 passes for 212 yards and 2 TDs, the end result was a win against the Steelers division rival. Hodges is undefeated as a starter with an impressive 4-0 record, which is a feat for any quarterback, let alone an undrafted QB out of a FCS School which is known for terrible players.
The Duck does contrary to his name he will be going north for the winter at least for a little bit. Pittsburgh will take on the Buffalo Bills in the middle of their blizzard season. Most athletes would be worried about playing in such conditions but not Hodges. He gave a statement to KDKA reporters that"I'm fine, we had some cold days back home and that never effected me. Anyway, Ducks like it a little colder."
The Duck has been in the drivers seat of the offense for only a few games but he is already loved by Steelers Nation. Local sporting goods shops completely sold out of duck calls and some fans resorting to making their own. We will all just have to see how this young man will progress in his time in the league. He has a lot of potential and even the chance to become a permanent starter after Big Ben retires in a year or two.
About the Writer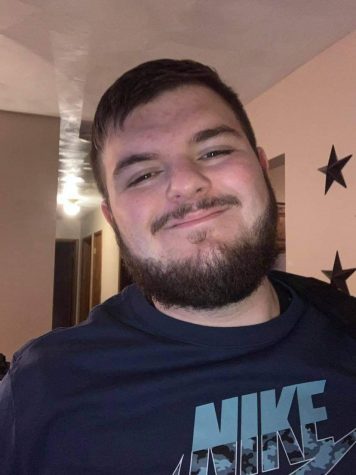 Brandon Lawrence, Editor
Brandon Lawrence is a senior and a third-year journalism student.

Lawrence is the JM band announcer and participates in the drama club.

Lawrence...