Too Faced Tutti Frutti Collection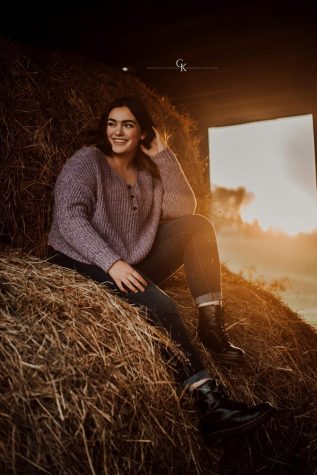 More stories from Madison Kovach
Too Faced, a makeup company that has been changing the game for years recently released their Tutti Frutti makeup collection!
Too Faced is a boutique brand that is inspired by the love of Paris, unabashed girliness, and the trans formative power of cosmetics. Too Faced has grown into a leader in the beauty industry, creating innovative cruelty-free cosmetics that women love to wear. Too Faced was born in 1988 with a dream to empower women! The founders and creators, Jerrod Blandino and Jeremy Johnson, have since then continued their vision to create a makeup line celebrating individuality and injecting joy back into an industry that has become rigidly led by rules, not fun.
This collection features a Watermelon Slice Eye Shadow Palette, Better Than Sex Mascara Tutti Frutti edition, Hangover Watermelon edition, Juicy Fruits Watermelon Lip Gloss and a Juicy Fruits Lip Gloss. Besides cosmetics, Too Faced also released Tutti Frutti Tote Bag, a Tutti Frutti Beauty Blender, a Tutti Frutti Notebook and Pen Set, and a Tutti Frutti Enamel Pin Pack!
The $42 Watermelon Slice Eye Shadow Palette will leave you looking like one in a melon with the fresh and fruity fragrance breakaway face and eye palette. One side of the palette features 8 high-pigmented shades while the other side features a watermelon highlighter, blush, and caramelized bronzer. This palette features highly-pigmented shades, one-swipe payoff for easy application, creamy textures, and has instant pickup with a brush. These shades will leave you looking smoother and more youthful!
The $20 Juicy Fruits Watermelon Lip Gloss comes in three shades; A Melon Reasons, Mega Melons, and Bump and Rind. These candy-finish lip glazes deliver high-impact juicy watermelon color for a glistening shine and smooth, comfortable wear. These glosses have one-swipe payoff for immediate high-impact color, it's lightweight, and even tastes like juicy watermelon!
Not only is this collection full of fruity flavors and smells but it's also 100% cruelty-free. You can buy the collection VIA the Too Faced official website!
About the Writer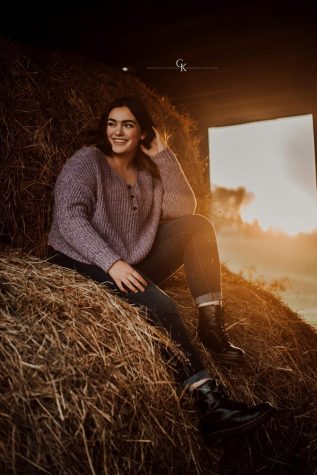 Madison Kovach, Chief Editor
Madison Kovach is a senior and a fourth year journalism student.

Kovach is a member of the school's Library Club, Drama Club, Art Club, Leo Club, and...