Pro-Player Spotlight: Juju Smith-Schuster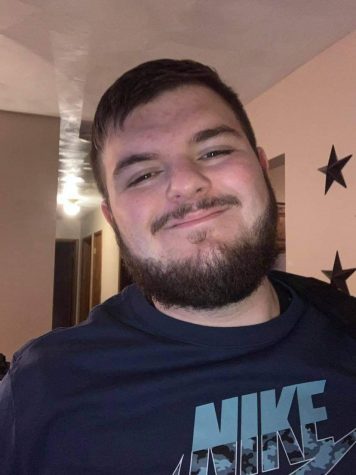 More stories from Brandon Lawrence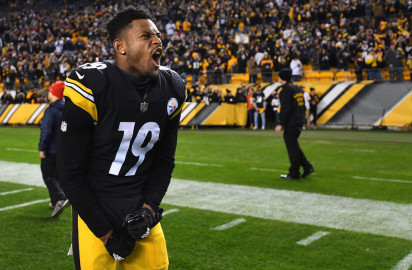 John Sherman "Juju" Smith-Schuster is a 3 year veteran of the Pittsburgh Steelers and has become a staple of the offense and is able to consistently put up numbers for the team. Juju was a danger to any defense on the team with his perfect routes and ball control. He even went to the pro-bowl in 2019 because of his outstanding performances with 8 straight games with at least 100 yards receiving.
This year however Smith-Schuster has been a very underwhelming part of the Steelers offence, only racking up 524 yards receiving and 3 touchdowns. There is a chance that this could be that teams have figured him out with all the time he has been in the league but I believe this is because of the quarterback carousel and wave of new receivers ever since AB and Le,veon Bell left the team last season.
The constant quarterback problem has been plaguing the team since the preseason with having too many on the roster and have to cut quite a few including Devlin "Duck" Hodges from the team in favor of Joshua Dobbs, who was then sent on down to Jaxonville to rot with the rest of the Jags. Everything was going rather smoothly until the actual season started with a patriots game that was a devastating loss for the team.
Rolling off of that defeat and onto week 2, the Steelers played another tough game, so tough in fact that Big Ben got hurt so bad he was deemed out for the season. This was a crippling blow to the Steelers that they then went on to its next 2 games with quarterback Mason Rudolph at the helm. They finally broke out of their slump in week 4 against the Cincinnati Bengals with a complete victory with a score of 27-3.
This kicked off a very large winning streak for the Steelers where they won 7/8 games, only losing to the quickster, Lamar Jackson and his ravens. The Steelers have been plagued by injuries which have taken the productivity of its offensive stars down so low.
If Juju had his guys from his 2017 and 2018 years then he would have a better chance of being the productive powerhouse he was in those years. He has the individual talent to become a star but has no supporting cast to back up his play making abilities. He hasnt had a consistent quarterback to feed him since week 2 and has been struggling to become the reciever we all know he could be.
About the Writer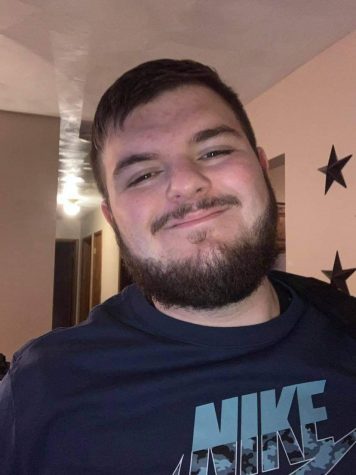 Brandon Lawrence, Editor
Brandon Lawrence is a senior and a third-year journalism student.

Lawrence is the JM band announcer and participates in the drama club.

Lawrence...