Surprises of the NBA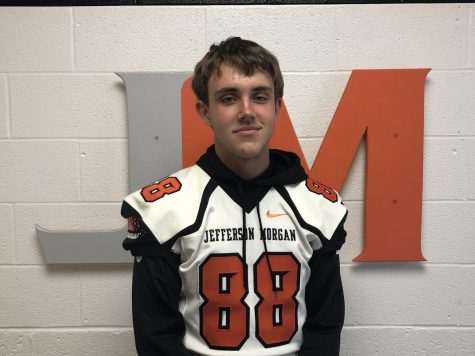 More stories from Joshua Wise
As the NBA hits the one-fourth mark of the season, fans can see teams that are more impressive than we thought they may end up.
One of these teams that weren't supposed to have a decent season but are is the Charlotte Hornets. Before the season started the fans predicted that the Hornets would only win 10 games this season. They are currently standing 9th in the Eastern Conference with a record of 11-16. The Hornets are led by point guard Devonte' Graham an underrated player coming into the season but has proven that he is a natural born leader. This season he is averaging 20 points per game and 7.6 assists. 
Another team that has shocked the NBA is the Oklahoma City Thunder. The Thunder are currently standing at a record of 11-12 which no one expected coming into the season. The reason for this was because the Thunder lost star guard Russell Westbrook and star forward Paul George. Although in the off season they picked up a very creative player in Chris Paul and a very underrated player by the name of Shai Gilgeous-Alexander. The major part that led to their success as a team is that they have chemistry, unlike any other team. In their last win alone their starters and sixth man Dennis Schröder had a total of 86 points of the 104 scored. Personally, I do not expect this team to make the playoffs. Although if they keep playing the way they are playing the team may be able to steal the 8th seed in the hotly contested Western Conference. 
About the Writer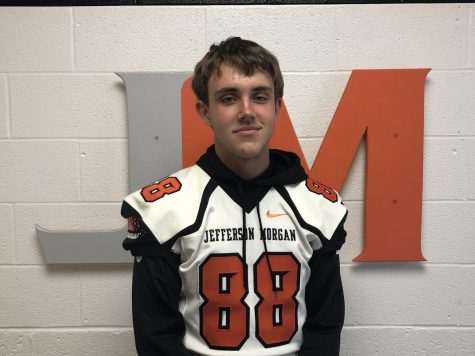 Joshua Wise, Editor
Joshua Wise is a sophomore and a second year journalism student.

Wise plays football and basketball for the varsity teams.

In his spare time, he...