Pro-Player Spotlight: Ryan Fitzpatrick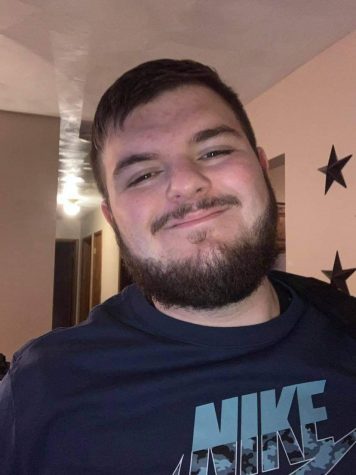 More stories from Brandon Lawrence
Ryan Fitzpatrick is a long time drifter of the league. The Harvard graduate has played 14 seasons for a bunch of the teams only for 1 or 2 seasons a piece with his most recent tenure being in miami with the Dolphins. The team has had a string of bad seasons and finally decided to tank for better draft pick slots for the upcoming 2020 draft.
The team pulled the plug on their former starter Ryan Tannehill and traded him to Tennessee for a fourth and seventh round draft pick in the 2020 draft. He had 7 long, grueling seasons with the franchise but was unable to have any real success or even a playoff berth for that matter. He wasn't a bad quarterback by any stretch of the imagination. The team just never had the cast of supporting characters to make a quarterback like him successful in the NFL.
This leads us to Fitzmagic, who was signed on St. Patricks Day of all days so obviously the front office of the Dolphins saw him as their saviour or at the very least a way to stop the team from doing terrible.
Fitzpatrick or also called Fitzmagic and the Amish Rifle has been all across the league with many different teams throughout the AFC. He had a 4 year stay in Buffalo and had his most productive few years in his entire career. He left Buffalo because they couldn't pay him the amount he wanted and walked.
Fitzmagic would then go on to set up shop in Tennessee for a year and have a mediocre year with the Titans. The Titans promptly cut him after that terrible season and he has been drifting ever since. Fitzpatrick has had a few other teams he played for including the Bucs, Jets, Texans and even the Bengals for all 2 seasons.
He may be seen by most as a mediocre quarterback but he is the only quarterback who has been able to consistently beat the dynasty of the new england patriots, which elevates him above most in the league.
He is an old man with only a few years left in the tank and the ability to retire with an astounding record. I see him moving on to another team or retiring after the 2021 season because of his degrading body and ability to maintain his athleticism.
About the Writer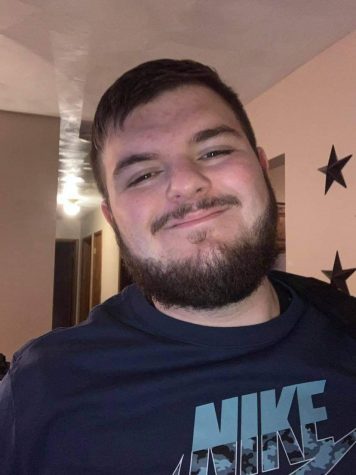 Brandon Lawrence, Editor
Brandon Lawrence is a senior and a third-year journalism student.

Lawrence is the JM band announcer and participates in the drama club.

Lawrence...