No Worries New Customers!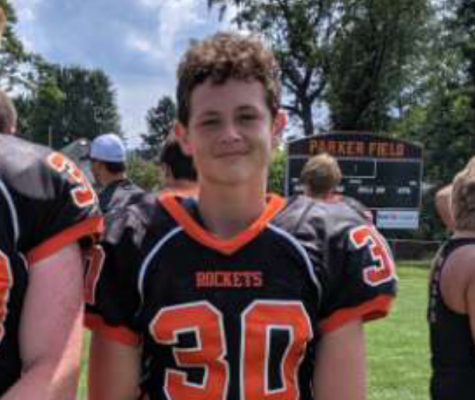 More stories from Liam Ankrom
As many people know the journey to achieve his or her fitness goals can be extremely challenging and that person is usually faced with many mind boggling obstacles. A few common obstacles that it seems like everyone faces is finding an efficient diet, developing a workout routine, recipes, finding time in their day to workout or to prepare themselves for the week of eating ahead of them. Now, all of these problems sound very distracting and not easily overcame, but many of these obstacles are easily able to be solved, and there are numerous of different plans in the world that professionals have found and are sharing with new people in the fitness world.
Although, there are many different advisers and articles out there that can help anyone facing these common problems; there is one problem that is usually over looked and that is grocery shopping.
Grocery shopping can very intimidating and challenging for someone who is not experienced. Although this may sound like a very challenging if task there are many ways one might go about working through this obstacle. One strategy someone may use is buying pre-made meals. Pre-made meals are a great item for someone that does not like to cook or is not used to grocery shopping, because these items are extremely easy to prepare, and they often come with a variety of food in them.
Although pre-made meals are a great way to work around this problem. But on the contrary many people like to cook their own food and get very tired of microwaveable food, but this problem is also very easily solved. One way to solve this problem is keeping it simple. The simplest way that has been found is to buy a choice of protein such as beef, chicken, pork or beans, which are all available at stores and very easily prepared. Next picking out a carb such as rice, potatoes or pasta, which are also very available and easily prepared. Lastly, picking out fruits or vegetables. Vegetables and fruits are also very available and important for ones diet. These items can either be found frozen or fresh as well.
In conclusion it is very important for a person to conquer his or her challenges, but it is also extremely important to incorporate a healthy lifestyle
About the Writer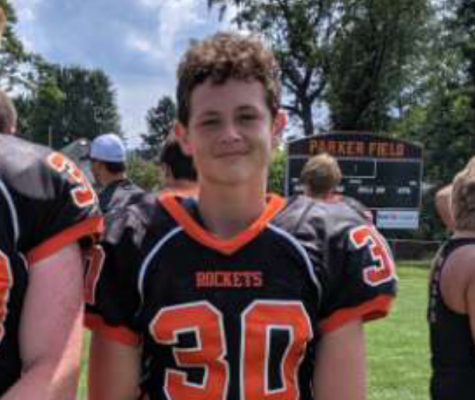 Liam Ankrom, Editor
Liam Ankrom is a sophomore and a second year journalism student.

He is a member of the Jefferson-Morgan football and baseball team.

In his spare...