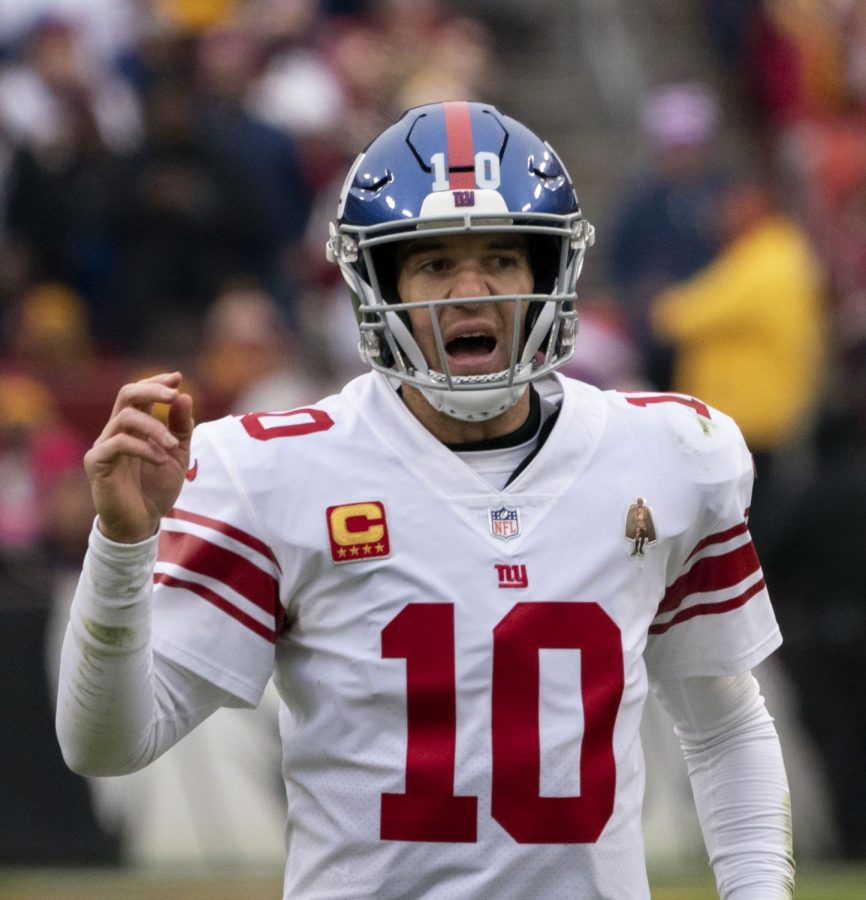 There are few players who as revered and as hated by their teams and the league for so long a period other than Eli Manning of the New York Giants. He was the source of many highs and lows of the team with his flip-flop streaks of god tier runs but also times when he looked as if he was sleepwalking around the field. I am not even going to mention his stats that much and just explain how it felt to watch him on and off the field.
Eli was bound for greatness ever since his birth since he bore the name Manning and was the son of the legendary Archie Manning who played 13 seasons for the New Orleans from 1972 to 1983 becoming a hall of fame worthy quarterback in just his first few seasons into his tenure with the team.
Watching him sometimes was the best show you could ever see and then out of nowhere here he comes with a 9 loss streak. Then this is also the same Eli Manning who won two super bowls against the greatest dynasty to ever play football. In his younger days, he was a mobile quarter back but not a scrambler like how Lamar Jackson has evolved the position to a less of a passing role. Eli could elude the edge rush and had a almost sixth sense when the pocket was collapsing which he showed off frequently. Manning had an accurate powerful arm that was dangerous to defenses when he had receivers that could create separation.
It's not his fault that he has been seen as a mediocre quarterback when being surrounded by such greatness like his brother Peyton. Peyton punched his ticket to the Hall of Fame with his tenure with the Colts and Broncos. He made a super bowl run with the Broncos in the 2013 season and got his ring that he deserved so long ago. Eli has had quite a career himself but he has always been out shined but his family but mainly his brother and father who have been utterly humbling to witness in their times.
Off the field, Eli has made his presence felt throughout the entertainment industry. Manning has been in many commercials for various large businesses and has even been the host of SNL with one of the funniest sketches in show history called the Little Brother League. Eli has made a large sum from both his time in the league and is the most payed played in NFL history even surpassing his brother by 50 million dollars.
He has passed the torch to Daniel Jones, a quarterback who has the opportunity to learn under manning for a year. Jones was made starter for six weeks then he had a two week break while Eli lead the team to their third and fourth win for the season. Jones is a beacon of hope in a franchise that has for a long time been plagued by a lack of youthful joy of the game and a fire burning in their bellies. We as outside observers can only wait and see how this retirement will affect not only the Giants but the entire league.