Healthy Smoothie Bowl Recipes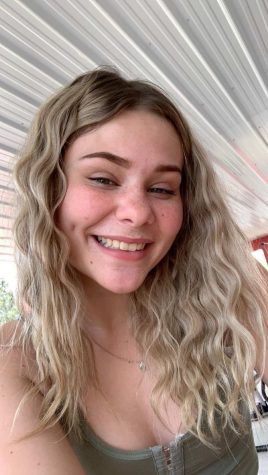 More stories from Casey Schaum
Smoothie bowls are a fun way to eat something cold, tasty, and healthy. It can come in a variety of flavors, toppings, and portions. Depending on what ingredients are put in the smoothie bowl it can help with a variety of things including weight loss, improve fiber, help make the digestive system work harder, and many more amazing things.
Some healthy recipes.
Strawberry 'n' cream smoothie bowl- to make this smoothie you will need too blend strawberries, yogurt, maple syrup and vanilla all together. Then, the  toppings are cornflakes, strawberries, blueberries, almonds, pumpkin seeds, chia seeds, and a drizzle of yogurt. Scale the toppings up or down on this one depending on what you have in the kitchen.
Pineapple, banana, and peach smoothie bowl- To make this smoothie bowl, blend pineapple, banana, coconut water, and honey all together. Then, the toppings are peach, blackberries, sunflower seeds, and puffed rice cereal.
Avocado and kale smoothie bowl- To make the smoothie this smoothie, blend kale leaves, almond milk, banana, avocado, ice, and agave syrup. The toppings are raspberries, banana, kiwi, chia seeds, and a drizzle of agave.
By the way, both stemmed and torn large kale leaves or baby kale will work well in this smoothie bowl.
If eating healthy but wanting something sweet is what you need, try one of the quick recipes.